Google My Business is the digital foundation of any local SEO (Search Engine Optimization) campaign. The increased visibility that Google has placed around Google Local listing results on mobile devices has meant that Google My Business (GMB) is essential for local SEO.
If you are searching from a mobile device you will notice in the photo below that 'organic' results are shown below the fold. The more prominent 'local pack' will receive 86% of the clicks according to Google --- with that being known, the on-page real estate presents huge opportunities for traffic.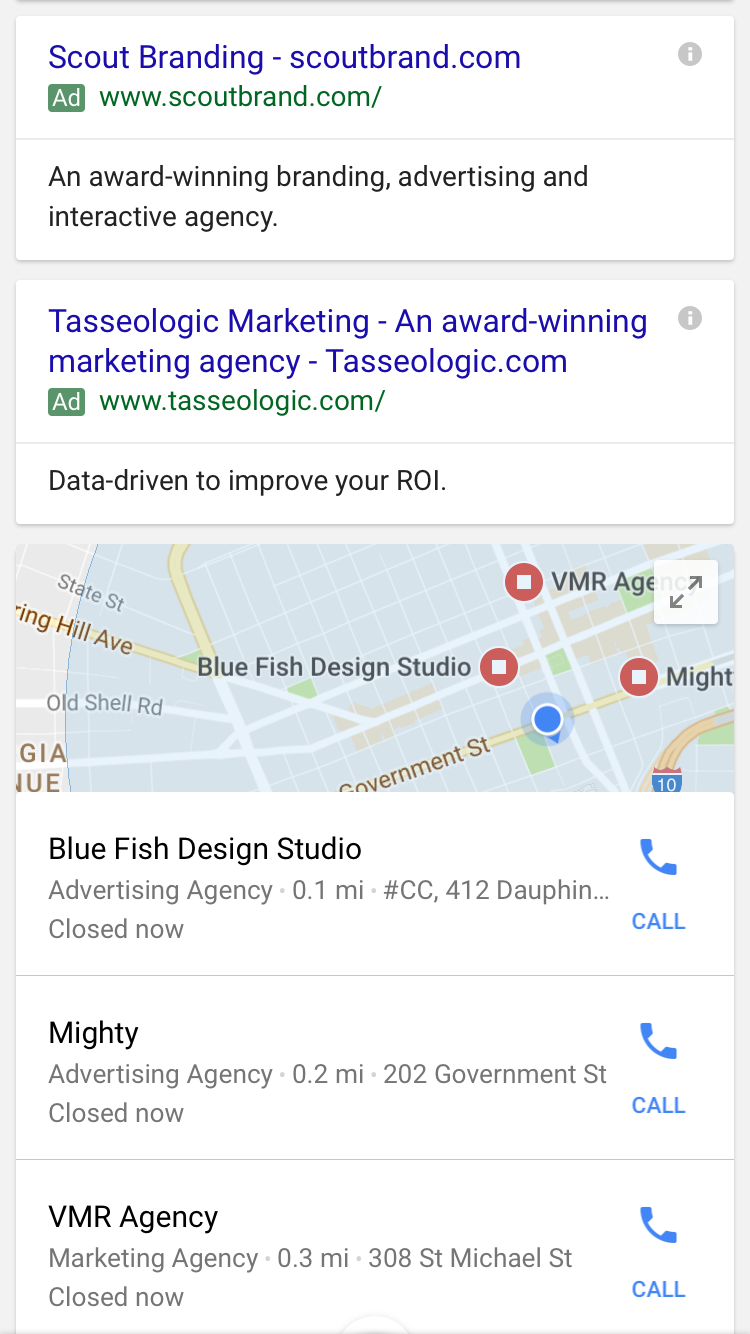 What are the most important things you can do to optimize your Google Local Listing?
I would suggest the following:
First, claim your listing. Many Business Owners do not know this is even an option.
Ensure your details are up-to-date. Make sure to check method of payment, operating hours, phone number, email address etc as these often change.
Check the business images you are using and consider refreshing them or uploading higher resolution versions.
Check to make sure that no one has made an edit to your listing and changed the business's website to their affiliate link. We have seen this one too!
Pay special attention to categories. Be specific when possible. Instead of selecting 'shopping' if you are a butcher try selecting 'meat butcher'. If you are a shoe store do not select 'store', select 'shoe store'. This is a time where you want to be as specific as possible.
You should use lots of photos. Be sure to properly optimize your photos for search by naming them your target keywords.
Additionally, ensure that your Name, Address, and Phone Number is consistent with that of your website. (Extremely Important)
Having the same Name, Address, and Phone Number (NAP) information on your website is absolutely critical.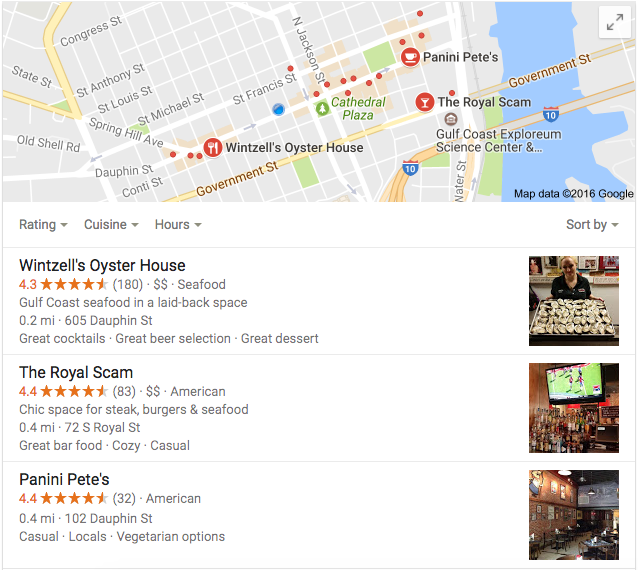 Make sure you are listed with all of the top listing directories. Vendesta has a great list of online directories
Finally use these advanced tactics to improve local visibility.
Execute a 'Google Review Campaign'
Encourage and incentivise 'check-ins' on social platforms
Encourage visitors to upload photos and tag their friends
Use a citation builder. Yext is expensive. Moz is Cheaper
Hire a Google Certified photographer to come out and photos your place
It is of the utmost importance that you are using the CAN approach:
Consistency – having the same NAP data on directory sites and search engines.
Accuracy – correcting your NAP data across the local ecosystem to make sure it's consistent. Also, getting rid of duplicate listings which can harm your ranking because it confuses Google.
Number – having authoritative citations (listings) across as many cites as possible. There are over 50 sites where you can create a citation for your local business and many more vertical specific sites.
Stay consistent and methodical in your efforts and you will be rewarded with a site that outranks your competitors.

Get a FREE local search report for your business! If you want to discuss how Blue Fish can help you with your local SEO, send us a message!