This is an example of things in design that can bite you in the butt. I recently lost out on even being able to present an offer to City of Spanish Fort for a new website (a great prospect by the way) because of the e. on my business card. They mistakenly sent the proposal email to e.marcus@ instead of just marcus@.
Needless to say this mistake is not going to bite me again. That is a hard lesson to learn...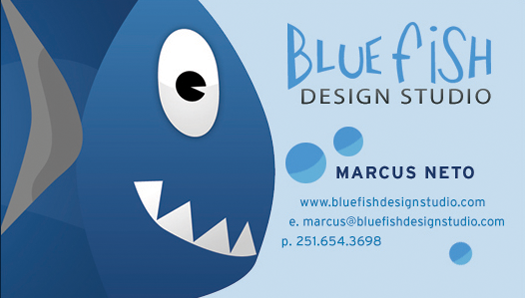 Old Card with the e. and p. for email and phone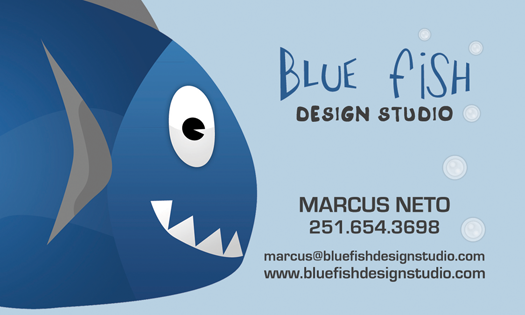 New Card with the e. and p. removed.