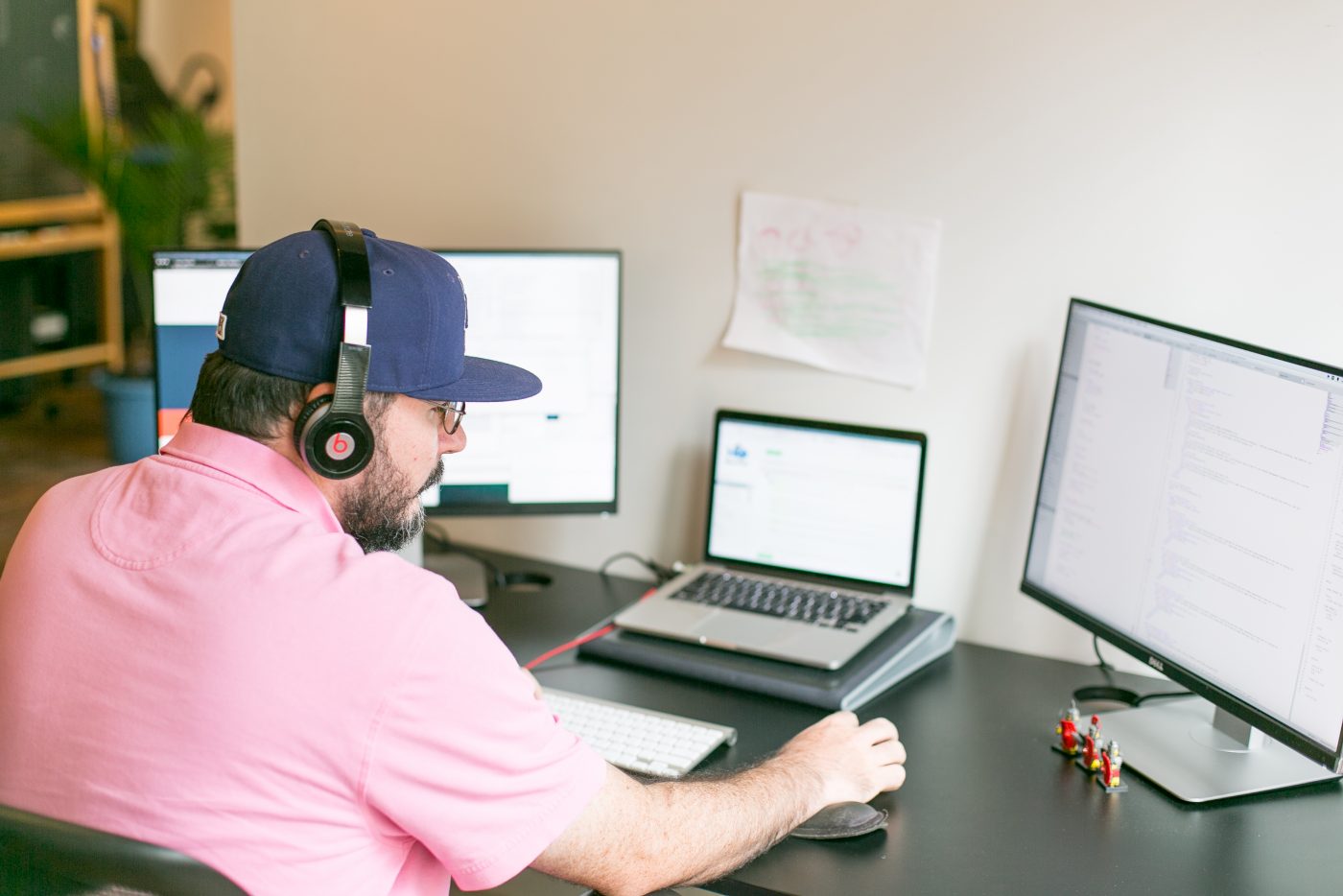 ExpressionEngine Pros
Blue Fish started working with ExpressionEngine in 2007 and never looked back. Our Creative Director was the Product Evangelist at EllisLab from 2011-2012. He was responsible for outreach and building community. He's spoken at conferences and shared ExpressionEngine with thousands of people.

As an agency, we've built 100s of websites on ExpressionEngine and love it as a platform. It provides an easy to use platform for our clients that uses the same workflow for all of the content they need to add to their site. It follows a Create Once, Publish Everywhere kind of model that gives us the flexibility we crave. We love ExpressionEngine so much, we created the Official Showcase site for it called Show-ee. Looking for a demo? We did that too!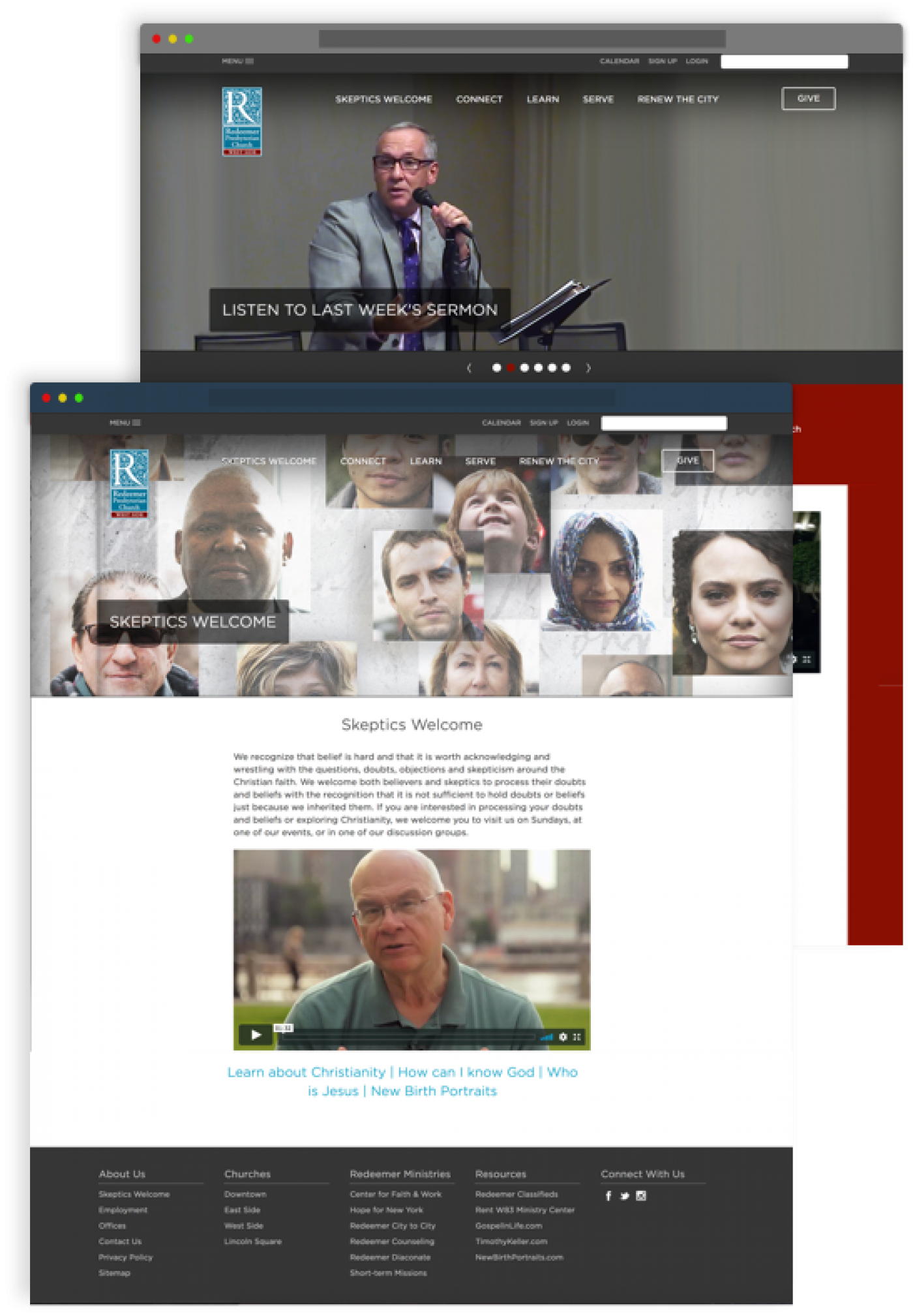 We build sites that are easy to update
We build our ExpressionEngine sites so that non-technical users find them simple to use. No more fighting to format content in the CMS. We take your requirements, and build out a site that fits you like a glove.
Ongoing Support and Maintenance
Unlike a lot of ExpressionEngine shops, we like it when our clients stick around. We want to help you achieve your business goals and that takes time. We want to go steady with you.
Business Focused
While we are Pros at ExpressionEngine, we are also adept at solving problems. Many websites lack focus. We will listen to your business goals, and craft a website to help take you there.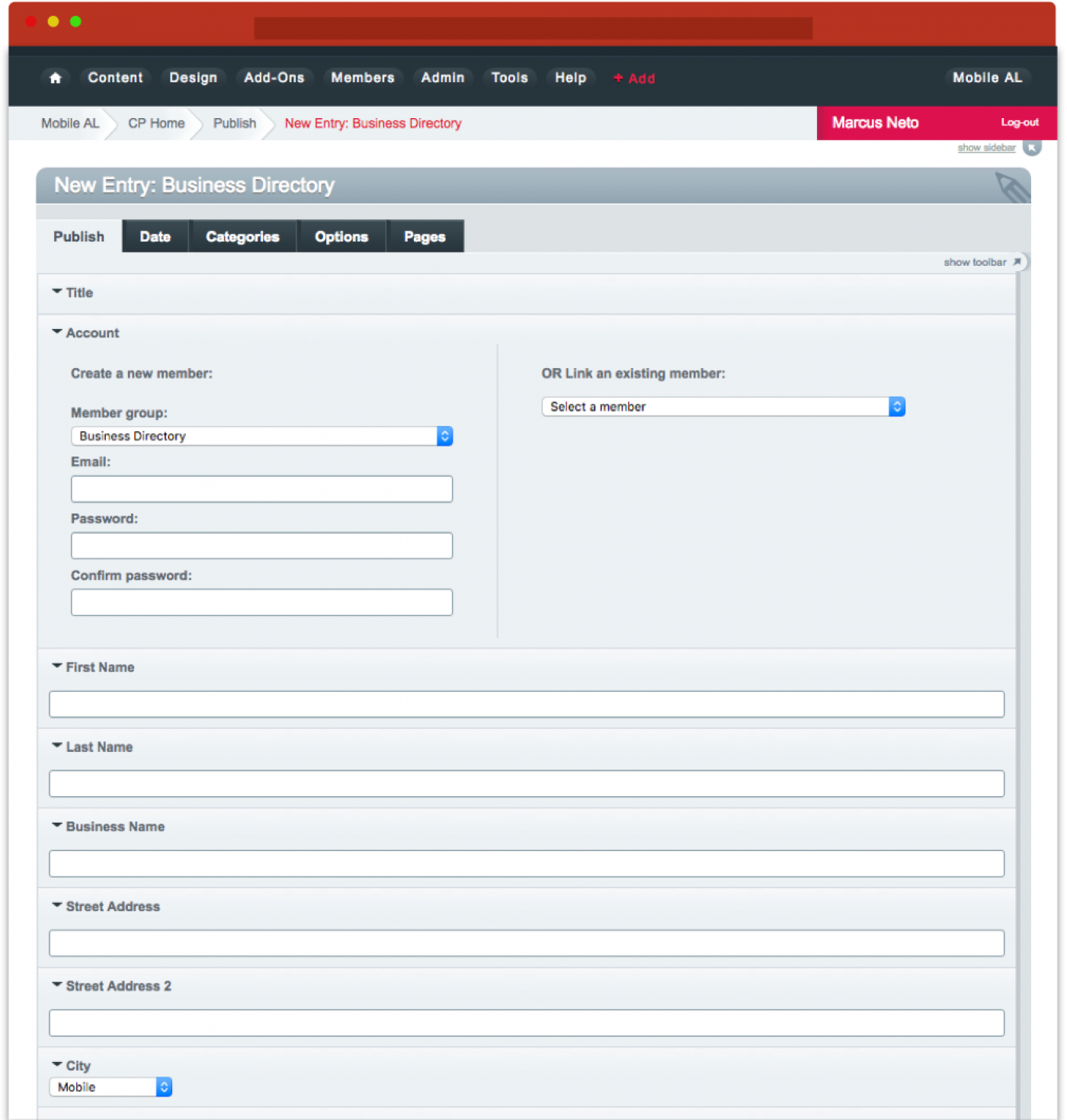 Create Once, Publish Everywhere.
We'll use ExpressionEngine's multi-channel capabilities to give you a system that allows for structured content. This will allow us to reuse the content as building blocks in areas of the site where it repeats.