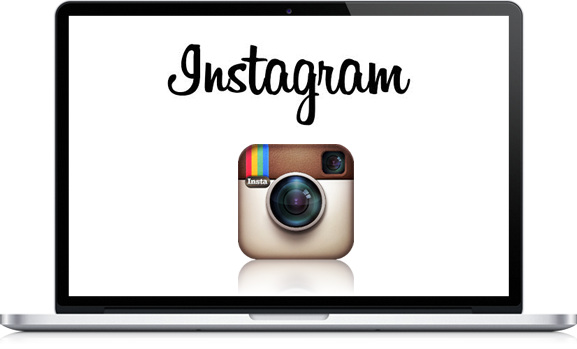 Why would you want 1,000,000,000 followers on Instagram?
That's right I said it…. 1,000,000,000 followers.
But really… Do you need that many? Sure everyone has dreamed of having a huge following and being able to dish out content only have it consumed by millions of adoring fans.
In this marketers humble opinion, having a huge following is not always necessary. It is what we call a 'vanity metric'. What is important to consider is the relevancy of the following that an account has. The most important thing to keep in mind when publishing content on behalf of your brand is to keep it relevant.
Let's look at an example….
John is a dog owner… He loves dogs and has 3. He follows an account on instagram that just posted about 80% off pet food. This excites John and he rushes down to the pet store to find out that it is only cat food that is 80% off. John is like WTF…. Where is my 80% off dog food?
Let's examine what happened here. John did not realize that is was a "cat's only" pet store. He followed the account last week because of a post he found in the search tool showing dogs playing in the park. The account manager posted an irrelevant photo on his/her insta account, resulting in an irrelevant follower.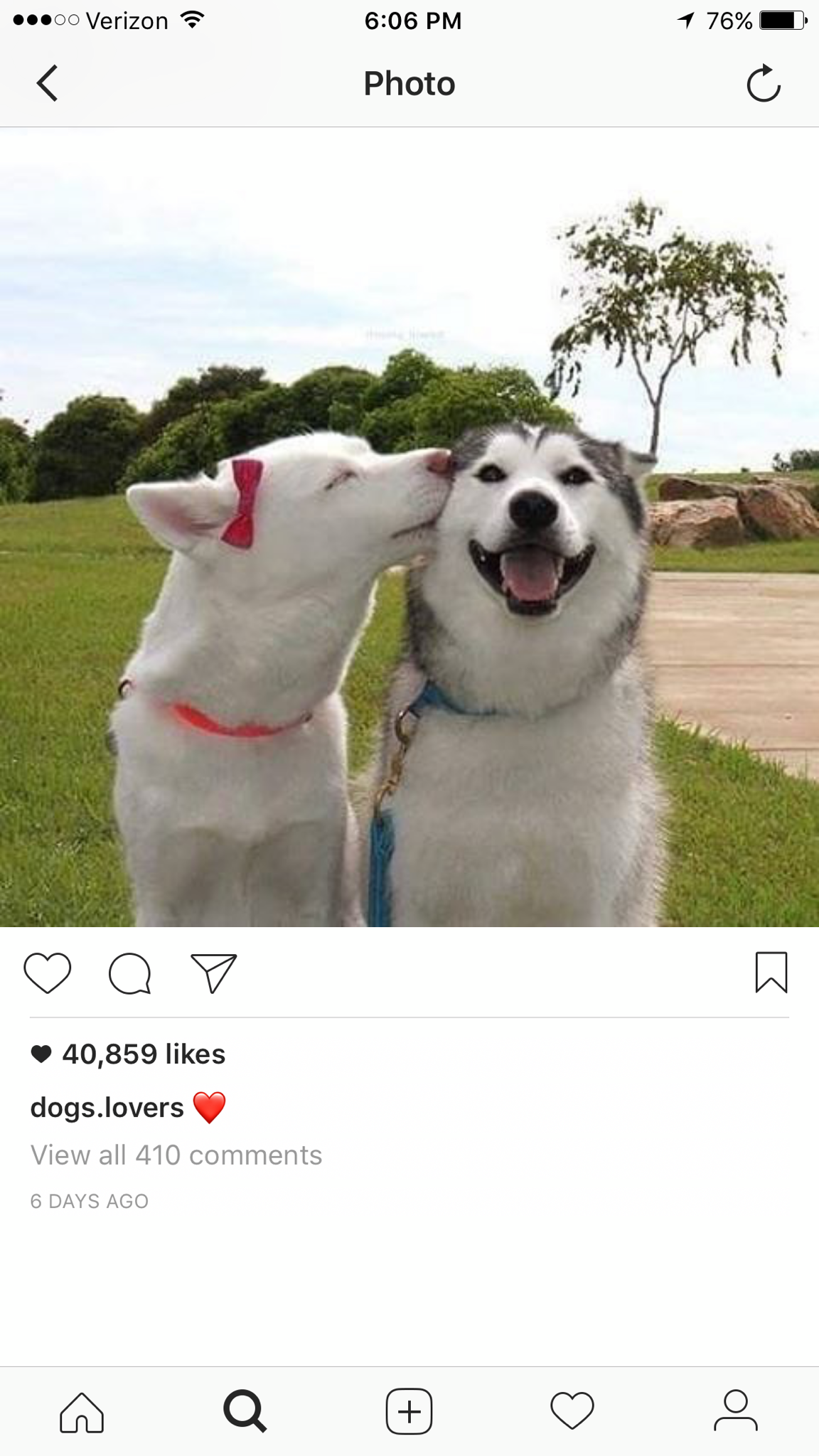 Yes, this resulted in a visit to the store, however, not a purchase. Had the manager been strategic in the content that was being published, perhaps they would have made a sale. Instead, the only result was a disappointed John.
The point here is to audit the type of content you are posting. The goal is to be more effective by drilling down on your strategy and publishing content that is niche specific. Content that is going to provide value to your audience.
What will result from this practice?
A following that is relevant
Content being consumed at a higher level
Your Call To Action will be more effective
Algorithm triggers because of high engagement will result in wider distribution of your content.
All in all, it really pays to keep to content focused on your targeted audience. Focus on the quality of people following your account, not the quantity. The goal of social account management is to build relationships. Once a relationship have been established, if applicable, you can go in for the ask….
As a recap, here are a few quick tips for Instagram:
Post content that is interesting to your niche (provide value to your followers).
Do not go to hard with filters. Sometimes less is more. Or choose one filter and stick with it.
Use relevant hashtags. Check out Tag O' Matic in the APP Store.
Use the explore tab to find people that maybe interested in your page.
Keep followers interested. Create a consistent content schedule.
Be sure to interact with your followers. If someone comments, thank them and try to engage them into a conversation. Build that relationship.
DO>NOT>PURCHASE>FOLLOWERS. Seriously. Please do not embarrass yourself by doing this.
If you find a complimentary page, give them a shout out!
Be a student of the game. Study the evolution of the platform.
Follow @bluefishrocks :)