Our solutions
Depending on your budget, we have 3 different options for you to choose from: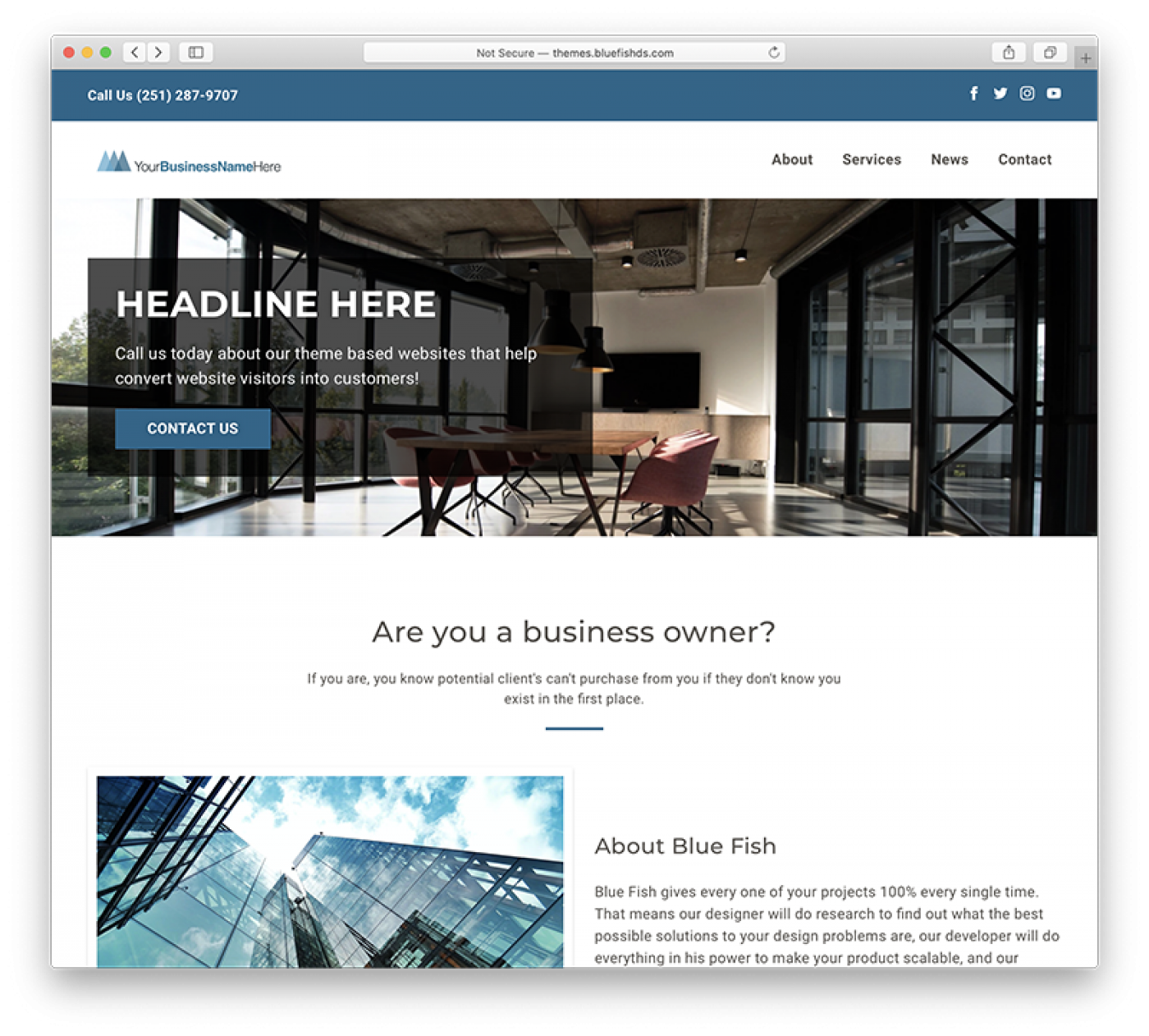 Theme-based Websites
Blue Fish offers theme-based websites as a subscription service. These start at $750 Down and $150 a month. That covers hosting, maintenance updates on the theme, and quarterly updates to the Craft CMS. It does not include content updates as that is what Craft CMS is used for. To get you started, we change the colors of the theme to match your branding, put your logo in place, and can provide a little bit of assistance in getting content loaded. These themes are built to work well with search engines. They are also simple to use and update. And to make things even simpler, we provide video tutorials that help you walk through updating or creating new content.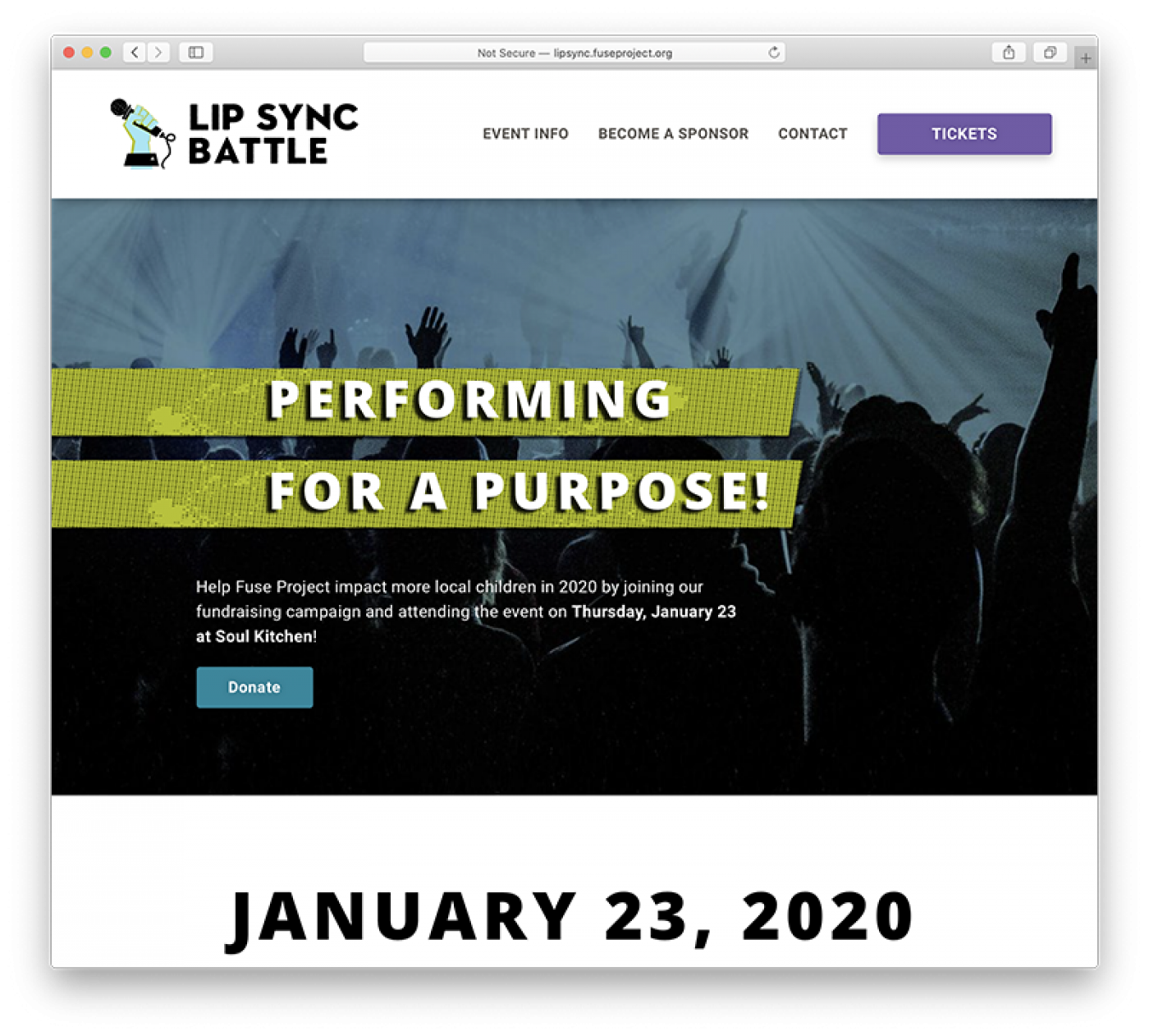 Semi-Custom Websites
Our semi-custom website offering takes the theme-based website and pumps it up a notch. With this offering, we take the theme-based website and create graphics for it, edit images that you might provide, enter in the content you have written, and create the website for you. This sets it apart and makes it look custom without the custom price tag. This offering starts at $4500 down and $150 a month.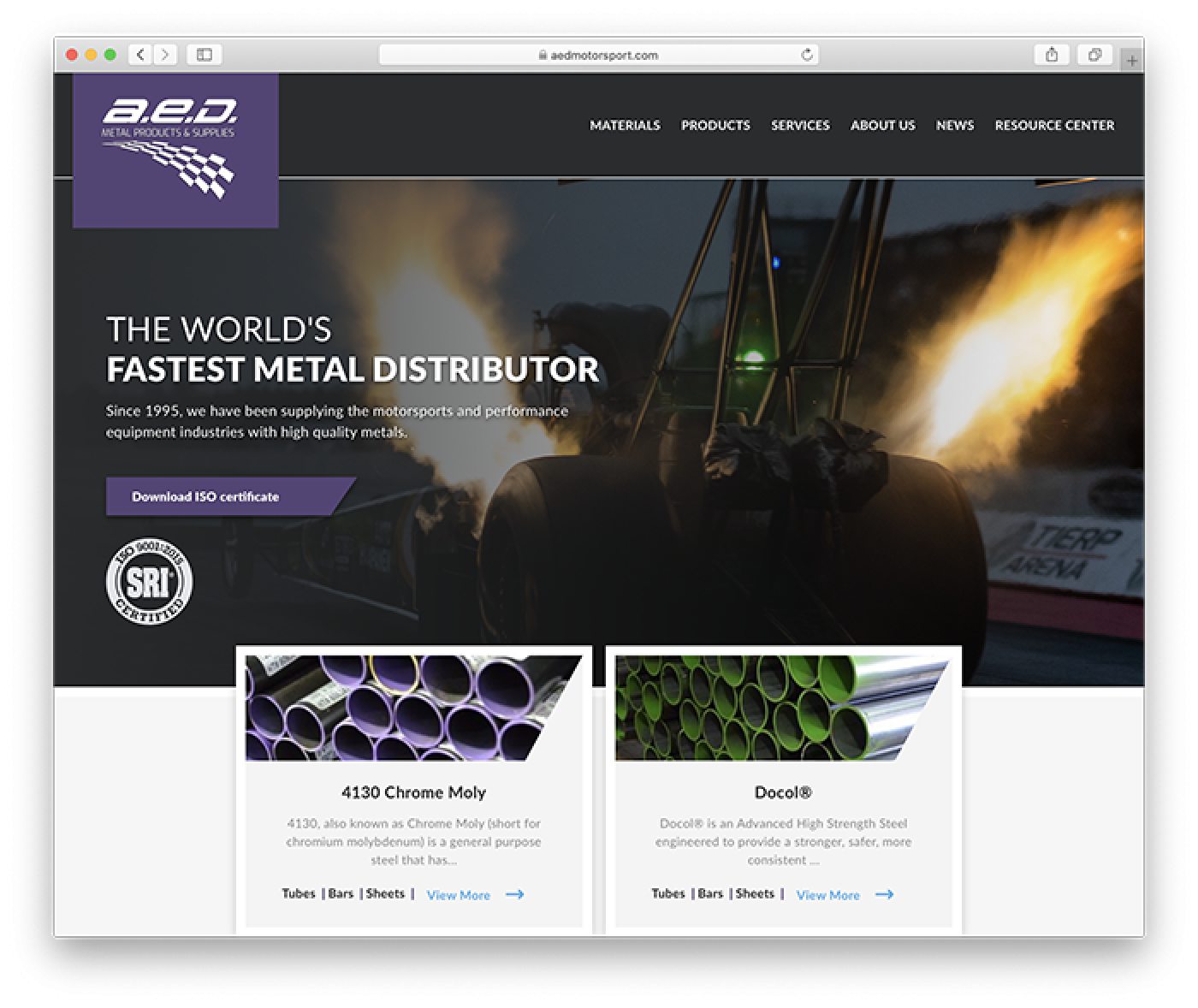 Custom Websites
Our custom websites start at $10k and go up from there. It is a completely custom solution. If you want ultimate control over how your site looks or if you have specific requirements for conversion points or functionality, then this is the solution for you.
We start with a series of questions that tell us everything from Branding Guidelines, to what you might like or dislike about other sites in the way they are styled. We then create wireframes, which are like blueprints for the website. Once those are approved we design the website by adding color, images, typography, and more.
We code all of our websites in-house from scratch, this allows us to make sure the code is perfect and will function well on various devices. We then integrate Craft CMS so that you can update the website. We choose Craft CMS because it allows us to create buckets for the different types of content on the site. This makes entering content a lot easier. It also allows us to create the site in such a way that it performs really, really well with search engines.
Once the CMS integration is completed we can help with migrating content from another site. We also record videos that are specifically made for your website and show you step-by-step how to make updates or create new content. Once you have approved the site for launch, we will make sure your site is set up and configured in its forever home.
So no matter whether you are a small business that is just getting started or an established business that has complex needs, we can provide a solution to fit any budget.
More than a decade of experience making custom websites