Mobile Momentum
We put together a video series leading up to the Mayoral race called Mobile Momentum. The videos were interviews with business owners from Mobile discussing how they have seen Mobile change in the last 3 years. The viral nature of the videos means that this video series had over 85,000 minutes viewed on Facebook alone! This video is the final one in the series with our very own Marcus Neto.
Bethel Engineering
Fortified Certification can seem daunting and the team at Bethel wanted to help consumers and builders alike understand that they are already doing much of what is required!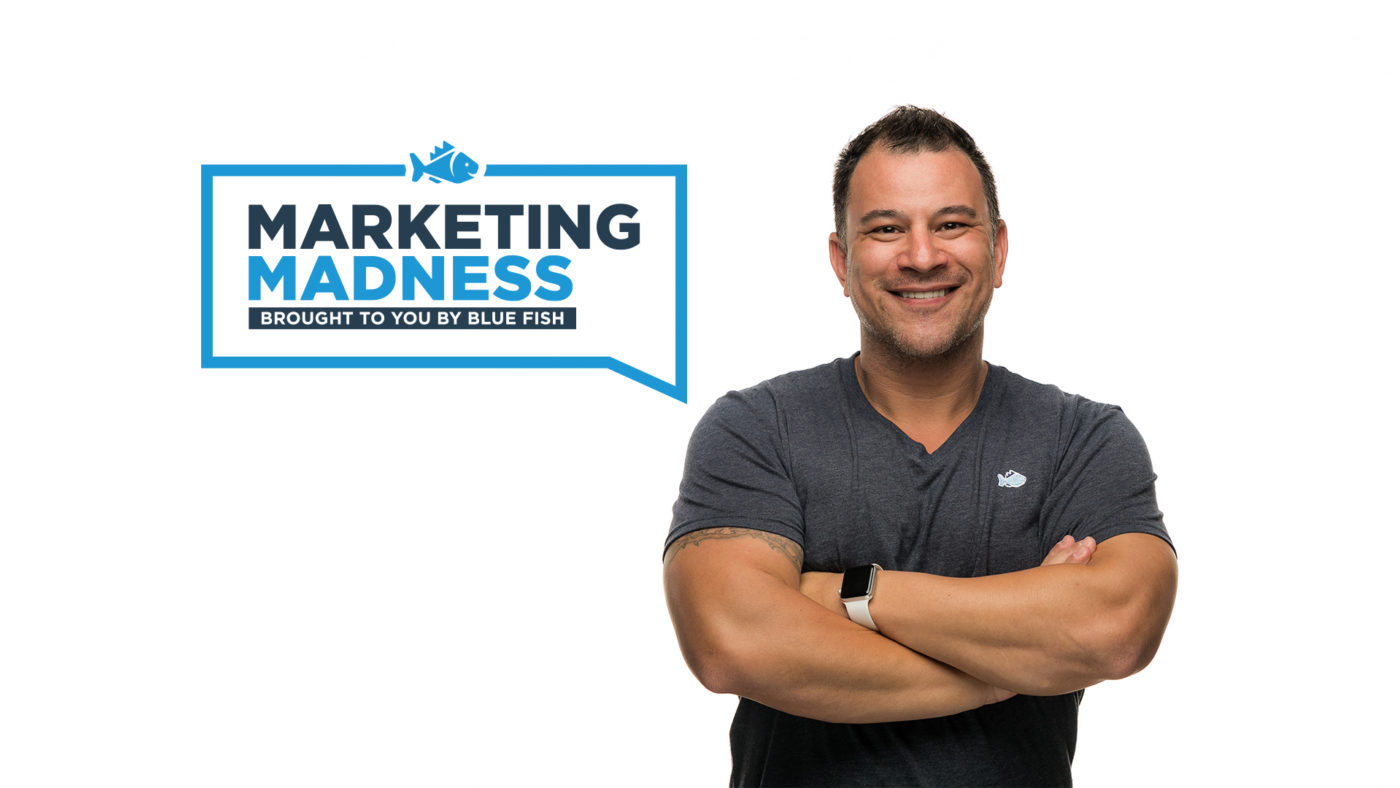 Free Social Media Management Course!
Enter your information to get our free course, and in 1 week you'll learn some of the basics of using your social media as a useful tool to extend your business's reach.
Start improving your social media channels TODAY. Sign up now!