Wilmer Hall
A video we did for the astounding local non-profit, Wilmer Hall, for the 2020 Diocese Convention in Mobile. It features two interviews with information on how they've impacted the community in the past year.
Mobile Momentum
We put together a video series leading up to the Mayoral race called Mobile Momentum. The videos were interviews with business owners from Mobile discussing how they have seen Mobile change in the last 3 years. The viral nature of the videos means that this video series had over 85,000 minutes viewed on Facebook alone! This video is the final one in the series with our very own Marcus Neto.
Bethel Engineering
Civil Engineering is a huge project and the team at Bethel wanted to help consumers and builders alike understand that they are not only capable but already doing large projects in the area!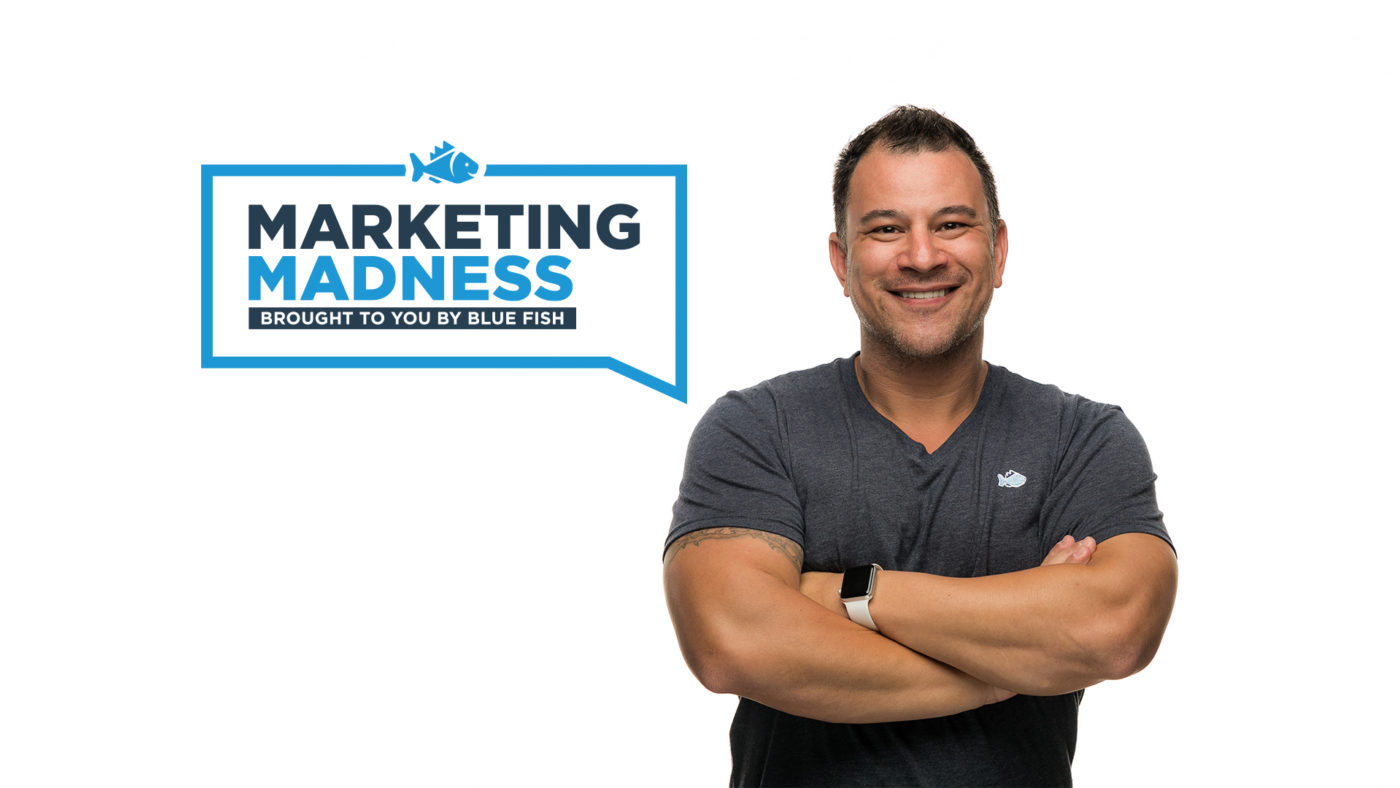 Marketing Madness
This is the Blue Fish weekly vlog! Each episode, our aim is to bring pure marketing value. During our day to day at Blue Fish, we find that our clients have questions, or don't understand certain things in the marketing and advertising space. So we do our best to address these common questions here.
View the site