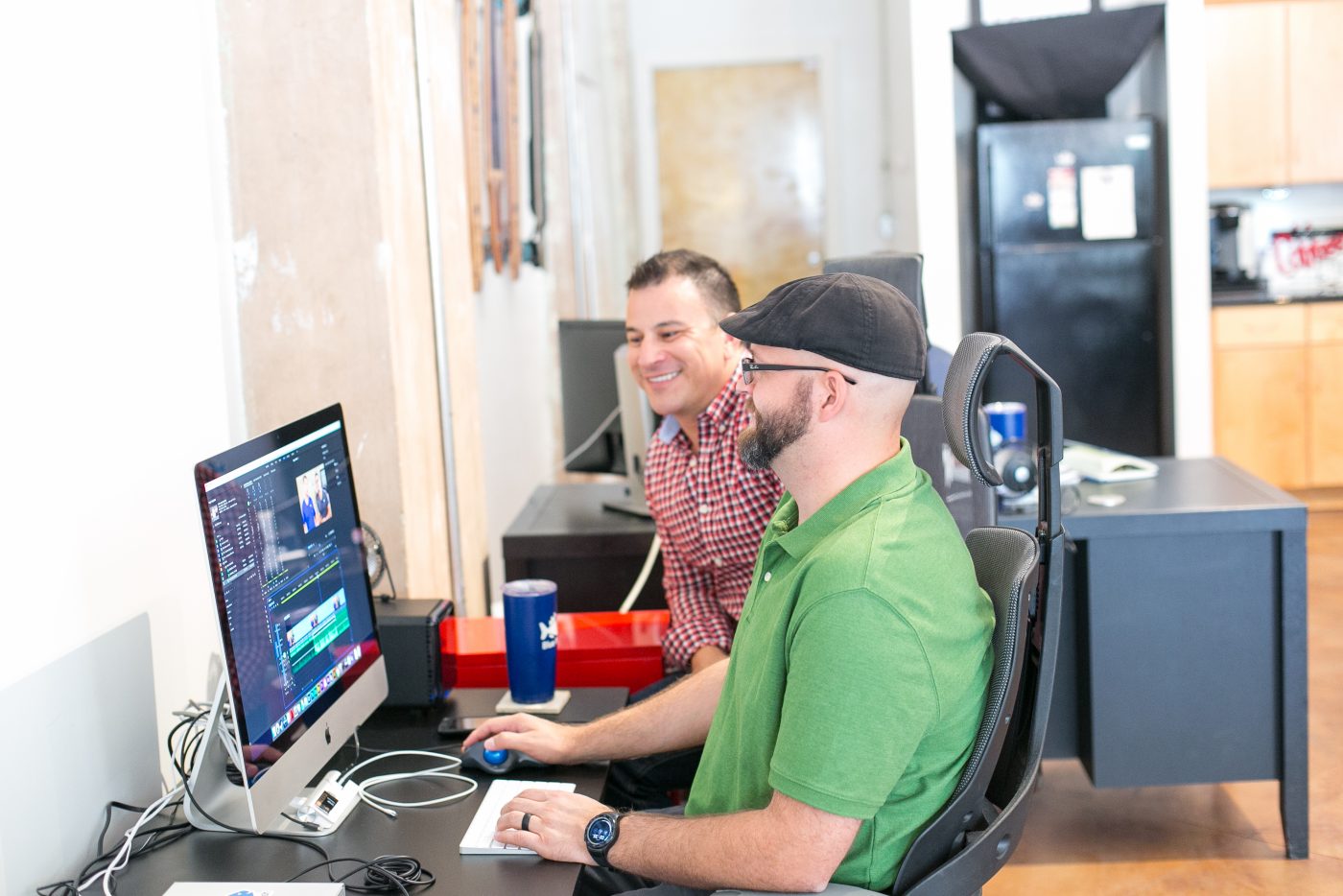 Mobile Momentum
We put together a video series leading up to the Mayoral race called Mobile Momentum. The videos were interviews with business owners from Mobile discussing how they have seen Mobile change in the last 3 years. The viral nature of the videos means that this video series had over 85,000 minutes viewed on Facebook alone! This video is the final one in the series with our very own Marcus Neto.
Owens Insurance - We are still here
Owens Insurance is a successful insurance agency here in the Mobile area that has seen some rough times. Rather than trying to ignore it they used video to address everyone's concerns over the founder passing away. In this video, Shane shares how his father's legacy lives on and that they are still open for business.
Free Digital Marketing Course!
Enter your information below to get our free Digital Marketing Crash Course, and in 6 weeks you'll learn some of the basics of putting together a winning digital marketing campaign, how to position your business, and the common mistakes to avoid.
Start improving your business development TODAY. Sign up now.