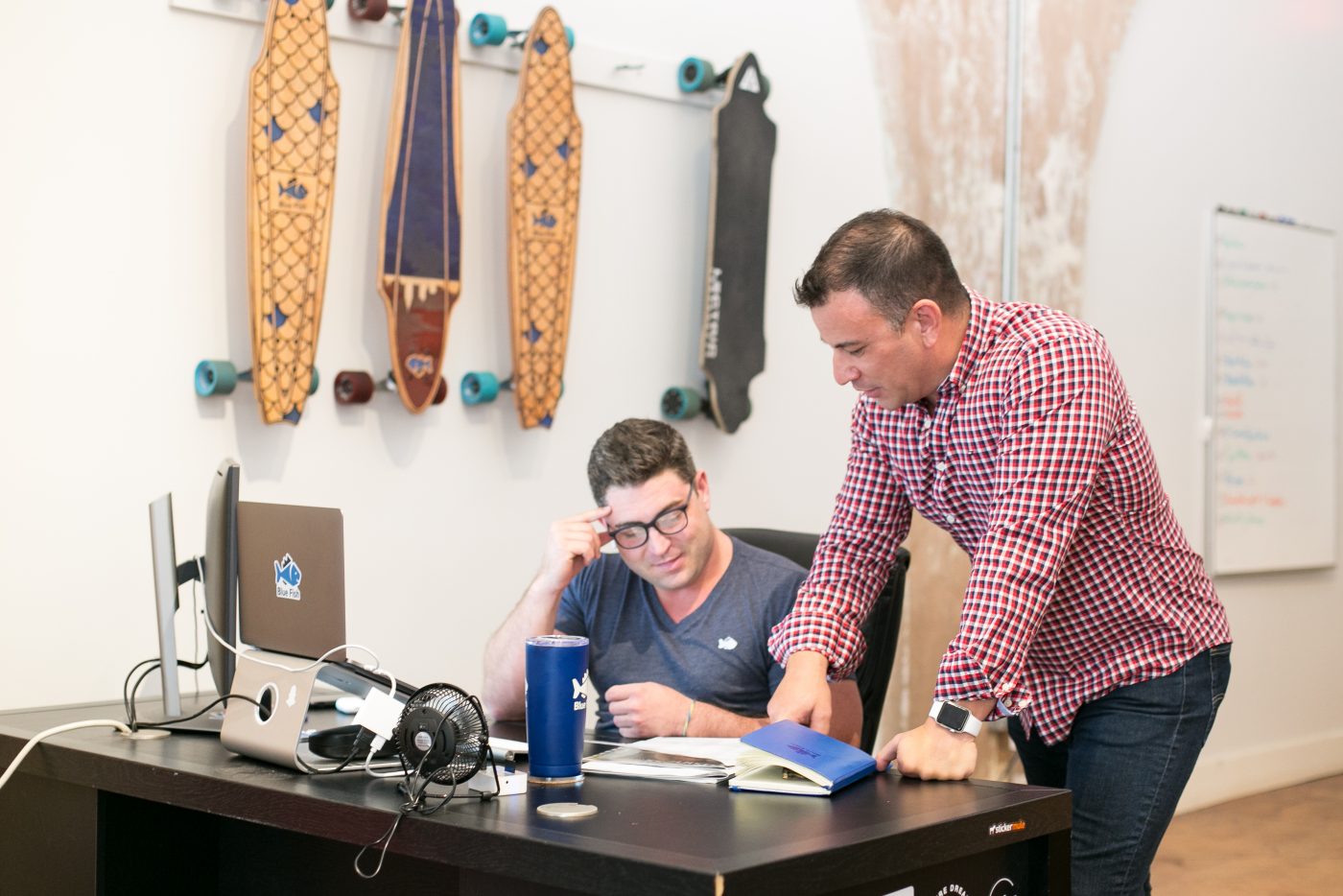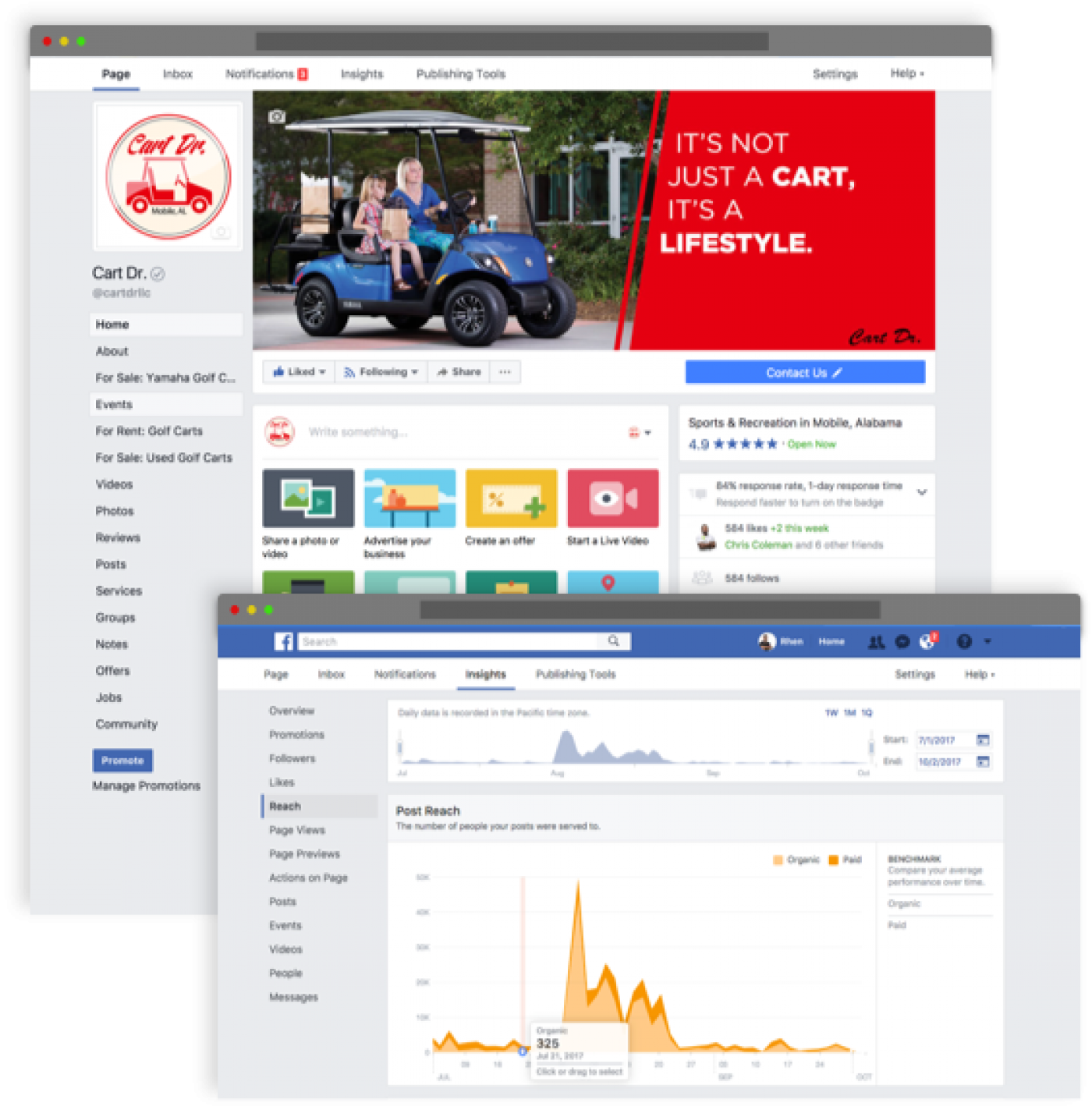 Hiring a Social Media company is like handing off the keys of your brand new [insert higly desireable car here]. We've been managing Social Media for various clients for years.
Blue Fish has several plans available for business owners from just having a presence to creating unique content for your brand. We can also put together a custom solution if your needs are specific. One thing is for sure, we are all about results. Social Media performance is measurable, and that is why we love it.
The consumption of media and content is evolving. This means our marketing efforts will evolve as well, clearing the way for social media marketing.
It has never been more important to build a brand online. The best place to start building your brand is on platforms such as Facebook, Instagram, Twitter, and LinkedIn.
More and more, consumers are migrating to these platforms, offering up a real chance to have them directly engage with content you are producing. By creating engaging content that resonates with your intended audience, you are able to leave that lasting impression that hopefully sways the sale in that micro-moment time of purchase.
Free Digital Marketing Course!
Enter your information below to get our free Digital Marketing Crash Course, and in 6 weeks you'll learn some of the basics of putting together a winning digital marketing campaign, how to position your business, and the common mistakes to avoid.
Start improving your business development TODAY. Sign up now.