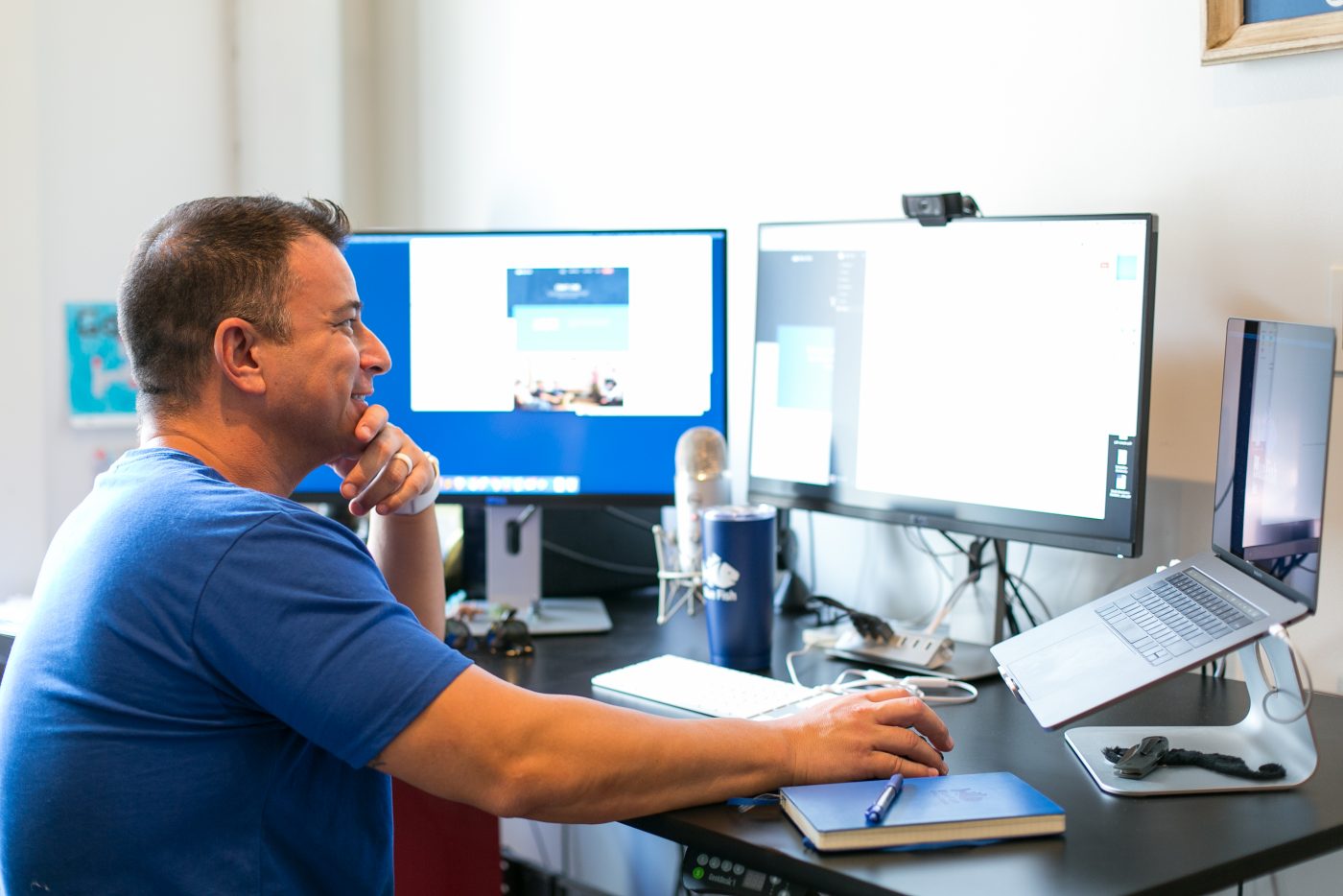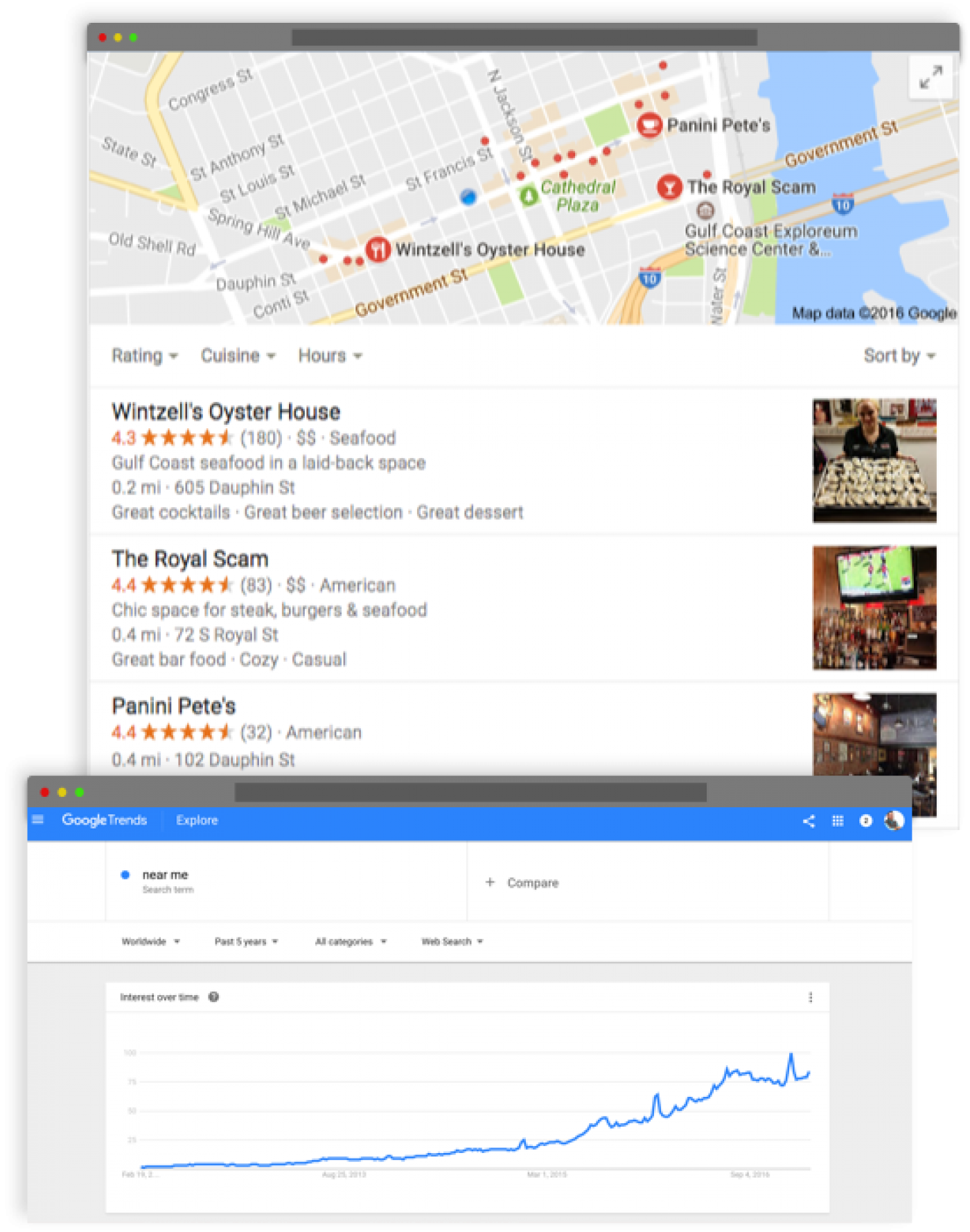 Our Hats are White
Search Engine Optimization is widely regarded as confusing and even shady depending on who you're talking to. That's totally fair - Google has been continuously reworking their algorithms and trying to make SEO more fair. As a business owner though, you don't care about that - you care about results. We use tactics approved by Google to increase your ranking so that you do not have to worry about being penalize for using black hat strategies employed by some agencies.
We'll Sweat the Small Stuff
We use advanced tools to comb through your website to give you the best possible analytics, along with suggestions on how to leverage your brand's unique voice to increase traffic and, ultimately, conversion. No more wondering. No more guessing. We'll provide the roadmap to get you where you want to go.
Fully Customizable Reports
That's right. We have the tools to give you exactly the information you need, no more, no less. We can target everything from your social media interaction to your mobile users per month. Starting a new campaign? No problem! Let us know and we'll update your monthly analytics report for next time! This also keeps us accountable. You'll always know how your site is performing.