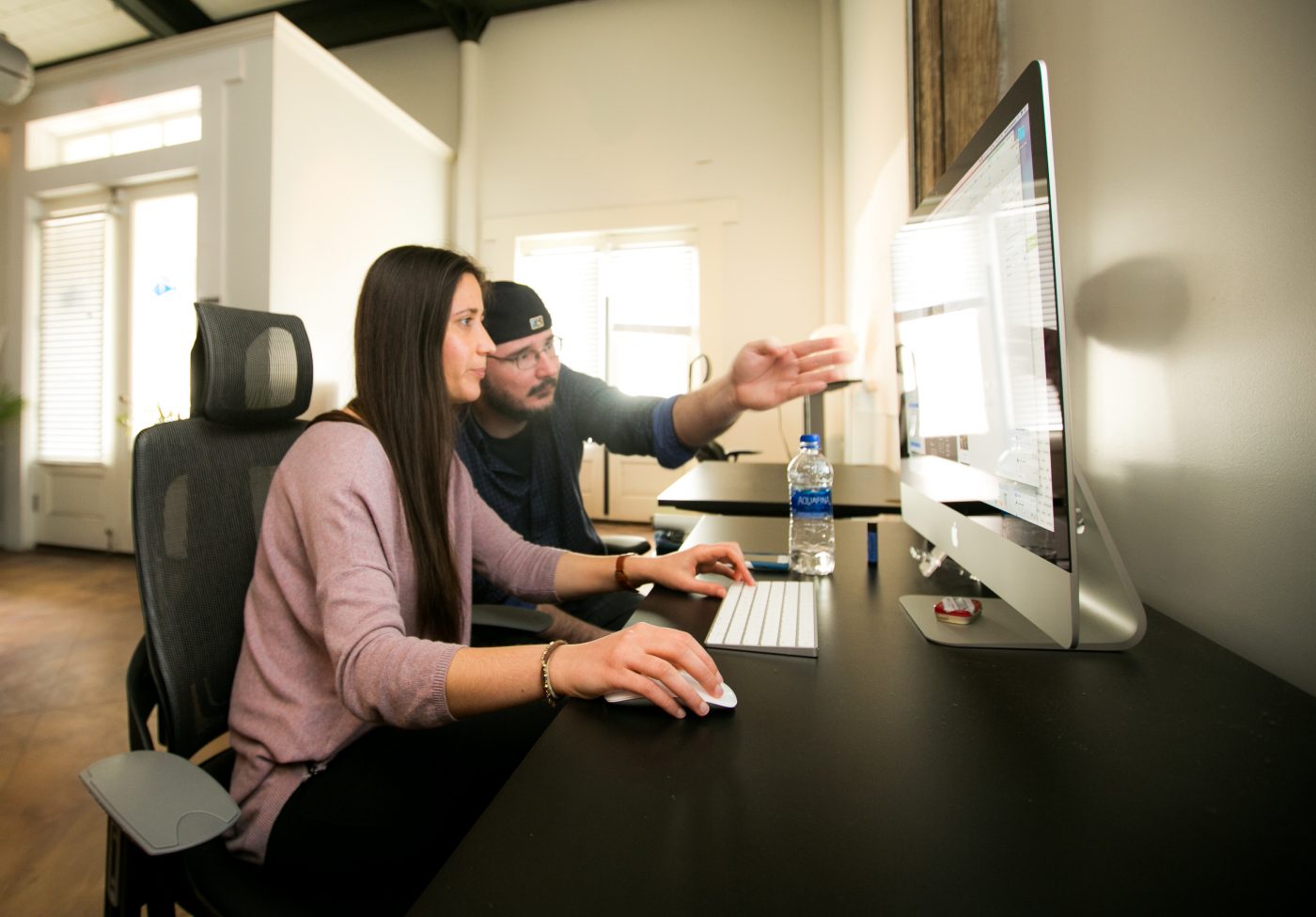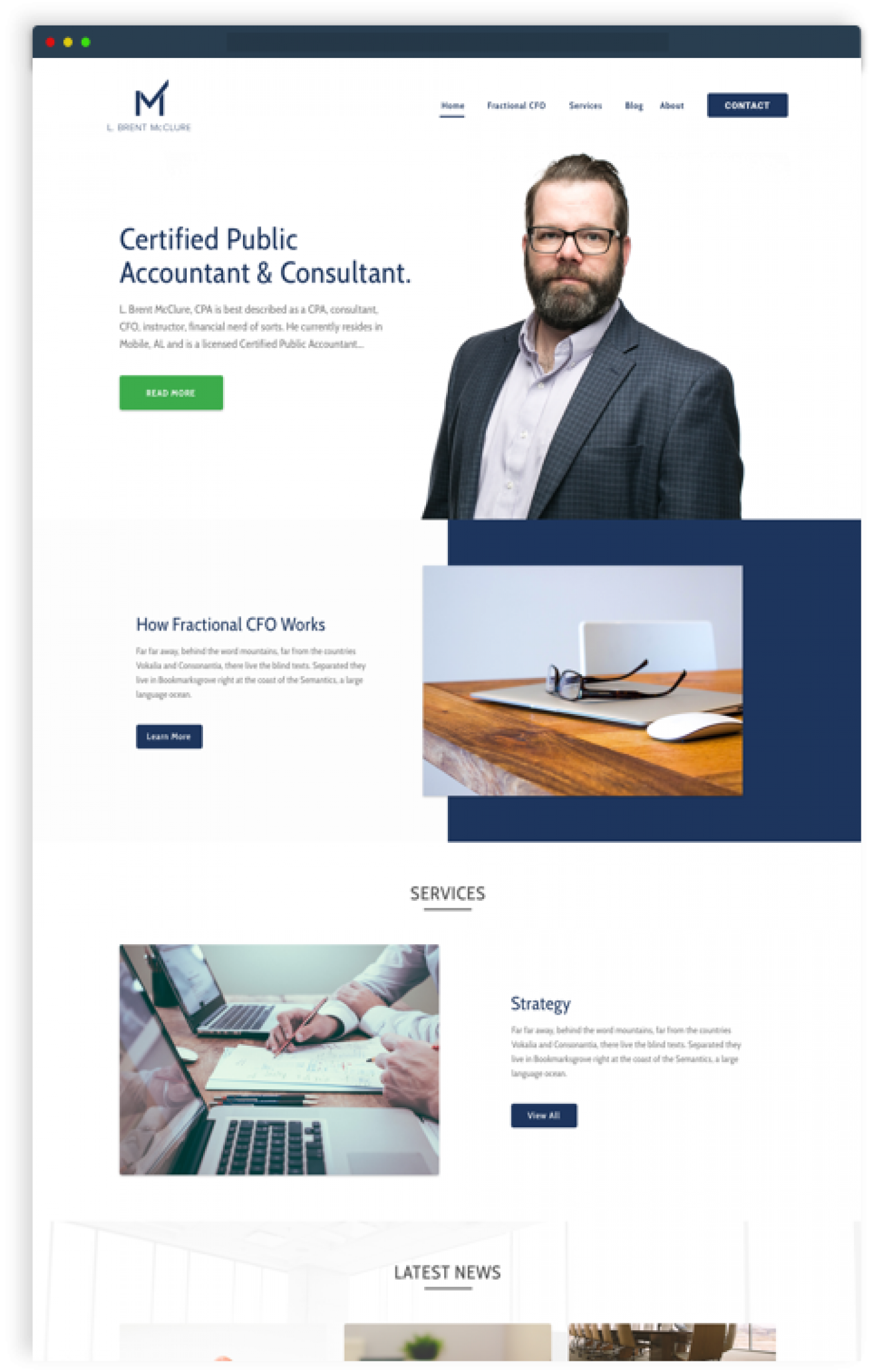 We build sites that are easy to update
We build our Craft CMS sites so that non-technical users find them simple to use. No more fighting to format content in the CMS. Craft has a page layout builder that allows you to build out pages how you need them, but without breaking your brand guidelines.
Ongoing Support and Maintenance
We like it when our clients stick around. We want to help you achieve your business goals and that takes time. If you need modifications made to your Craft CMS site, we will work with you to get those implemented. And if you need any other services to meet your business goals, we want to help. Consider us your guide for navigating the murky digital marketing world.
Business Focused
While we are Pros at Craft CMS (we've built 20+ sites in the last 6 months), we are also adept at solving problems. Many websites lack focus. We will listen to your business goals, and craft (see what we did there?) a website to help take you there.
Alliance of Baptists
Alliance of Baptists had a website that was using ExpressionEngine. Unfortunately, this install of ExpressionEngine was one of the worst we have seen. It made it almost impossible for them to make updates to content. As part of a rebrand, redesign, and re-code, we made the decision to move them to Craft from EE. The reason for doing this was so that we could harness the page layout capabilities we have available to us in Craft. This allows for a much simpler way of working with content in the system. They are ecstatic and so are we.