Blue Fish Style Guide
Branding is as much about your logo as an entire building is about a single brick. Let our proven equation help you to build your empire. Blue Fish has the skill and experience to brand you or your company in a way that could revolutionize your business.
You may have your mission statement (or mantra) down and your elevator pitch memorized (great job), we'll focus on your Voice, Authority, and Identity and provide you with deliverables that can guide your design decisions for years.
Typography (font) choices? Yup.
Colors? Fo' sure.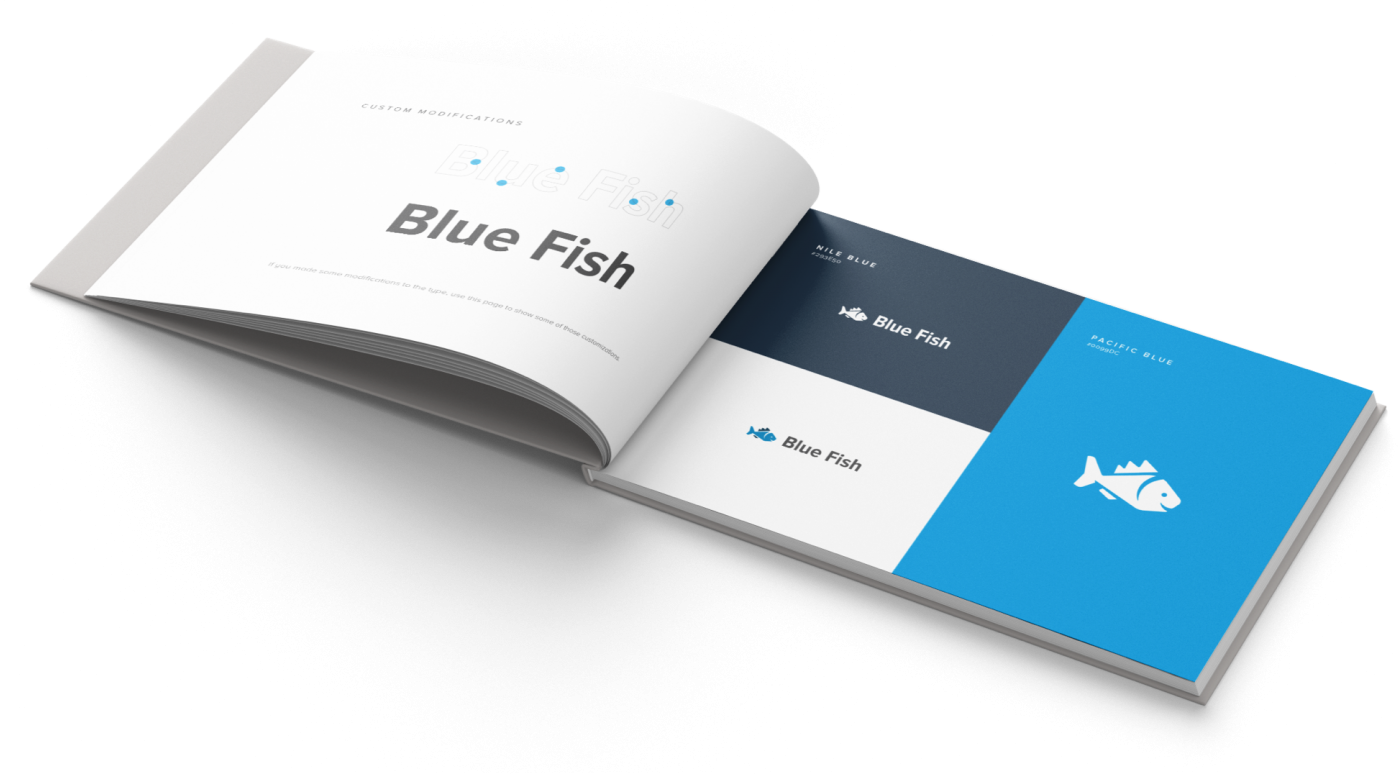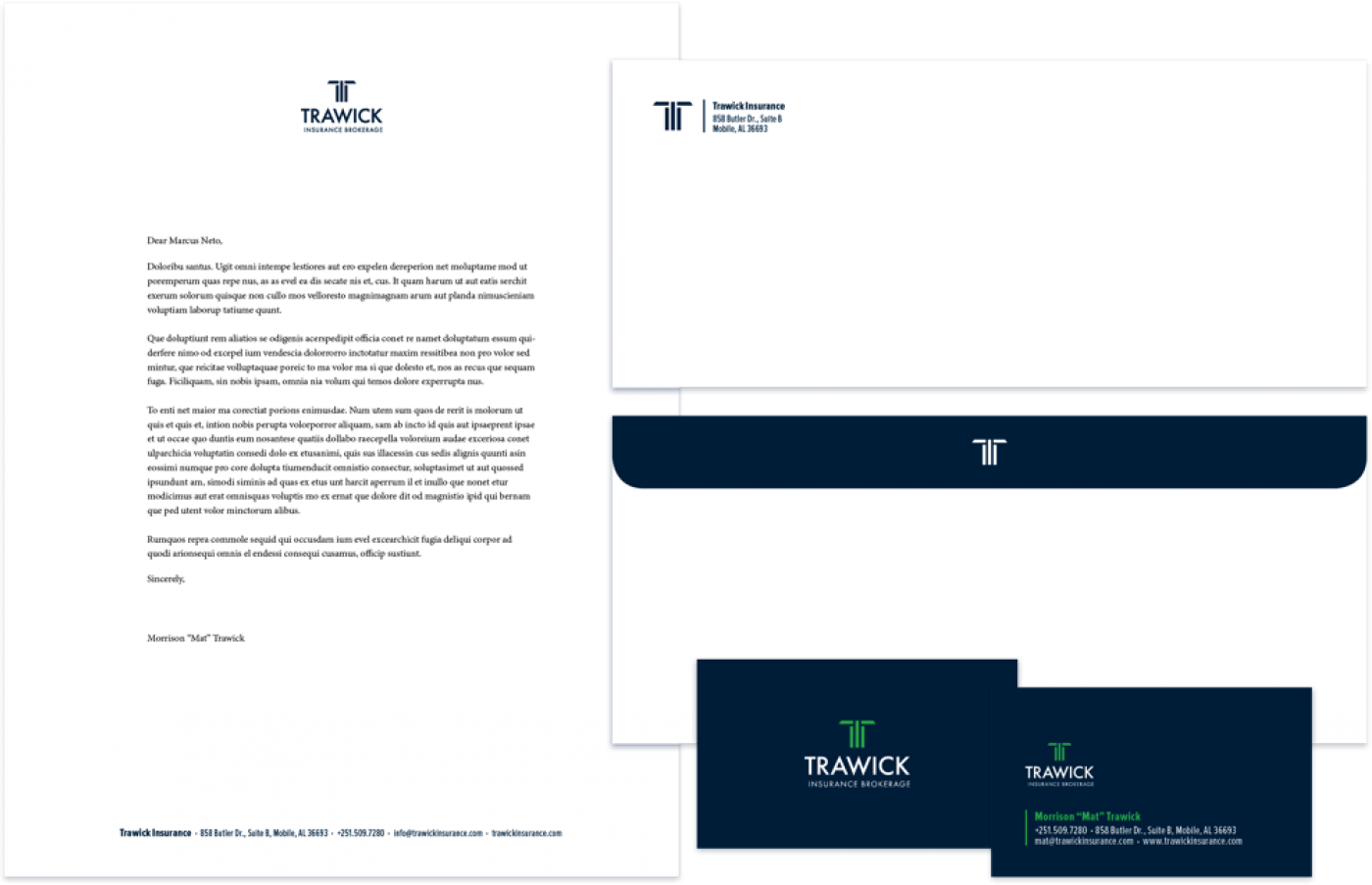 Trawick Insurance
When Mat Trawick came to us he did not have any marketing assets. We did a brainstorming session with him to get some more information. What we discovered was that Mat's family has a history of five generations of insurance brokers. We asked him to show us some of the old marketing materials his grandfather had. His new logo and the corresponding materials were inspired by those marketing materials. This logo is also made up of 5 lines to signify his place in the family history.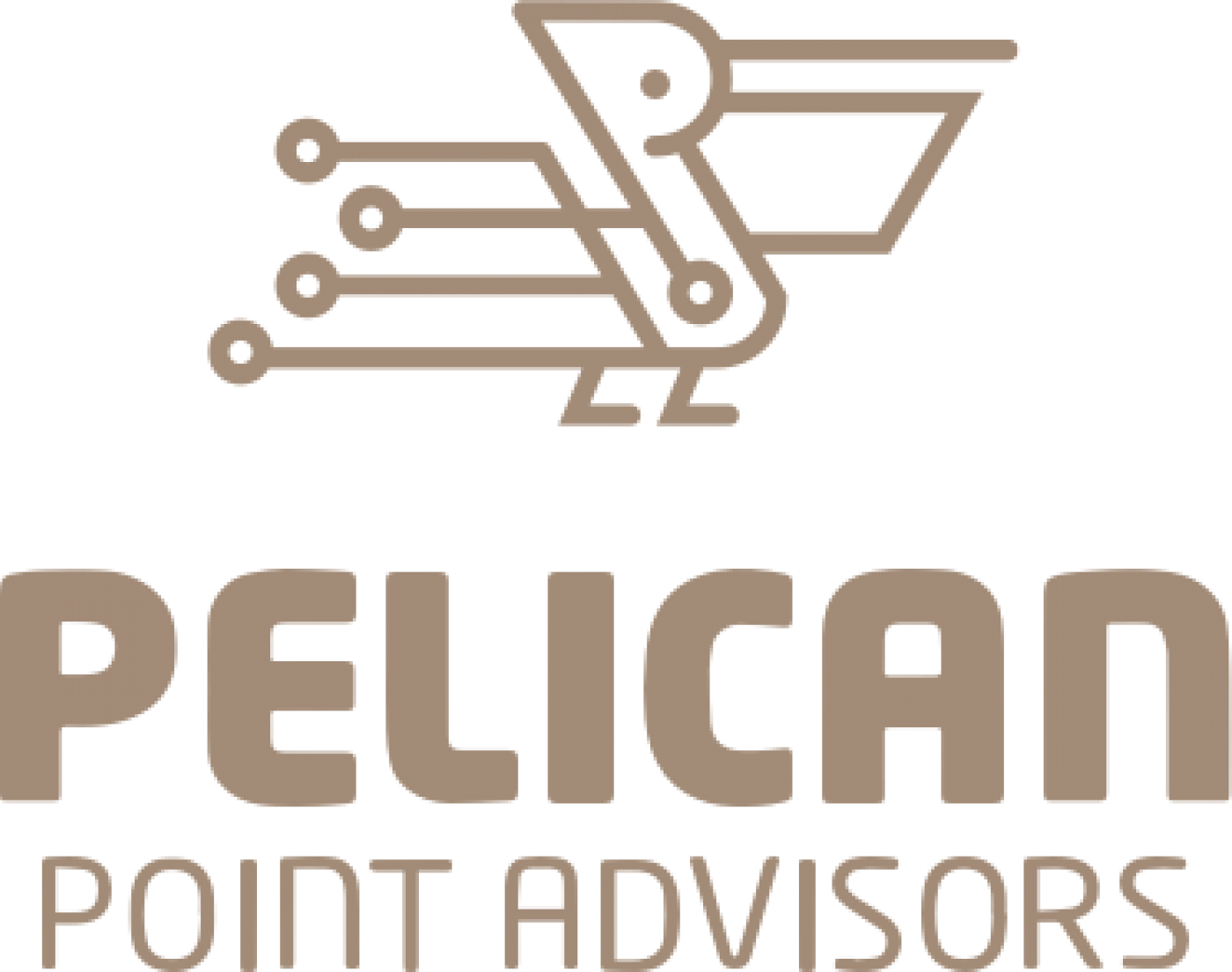 Pelican Point Advisors
Adam Chronister originally came to Blue Fish for a website and a partnership. He is offering services to dental offices and wanted a marketing company that he could refer to clients. As part of the process of building out Adam's site, we discovered that he was less than enthused with his current logo. So we took some of his feedback and created this– which he absolutely loves.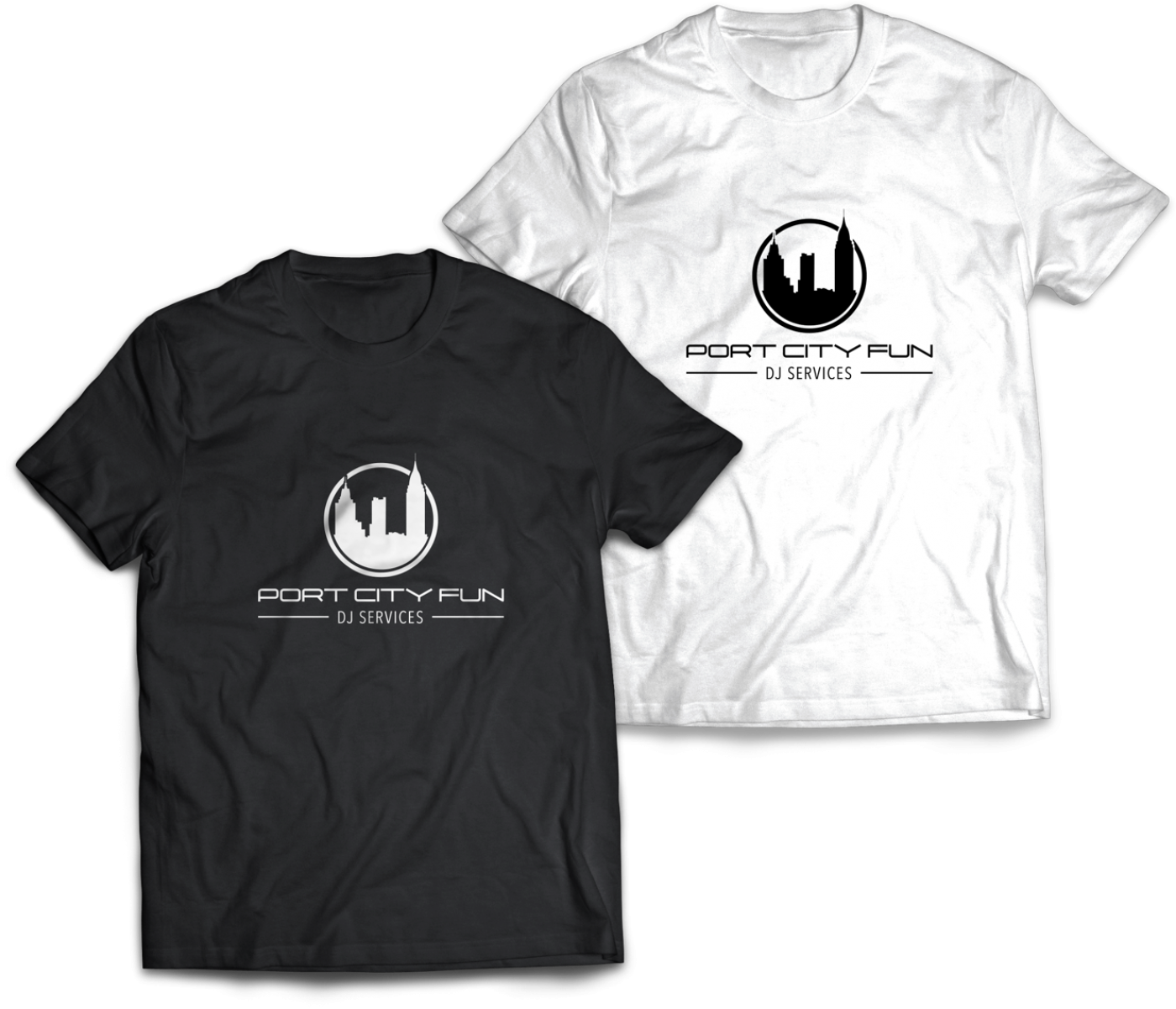 Port City DJs
Nik Martin of Port City DJs needed a new logo. He had tried to go the cheap route by using an online service and knew that what was provided did not represent his business. We had a conversation with him about what he wanted and provided 3 different options to him. The skyline logo is the one he chose as it represents Nik's pride in Mobile.