Blue Fish has Moved!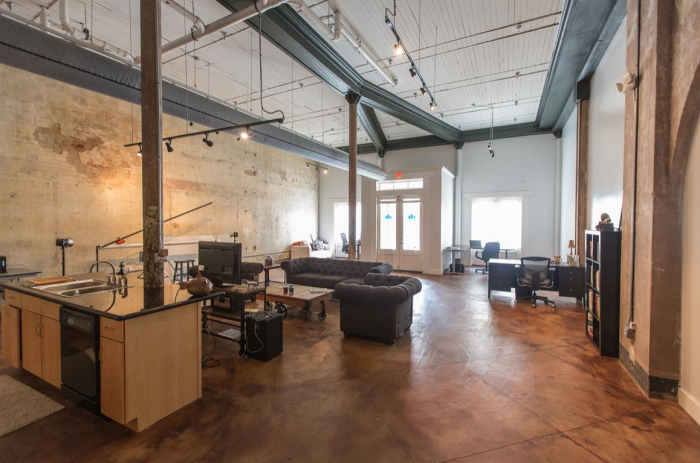 Over the last year we have been looking for space for our growing team (we are up to 6 people now!). After much searching we finally found the perfect space in Downtown Mobile on Dauphin Street. We are excited about the opportunities that this affords us to entertain and hold client meetings. We are now located at 412 Dauphin, #CC, so come say hi!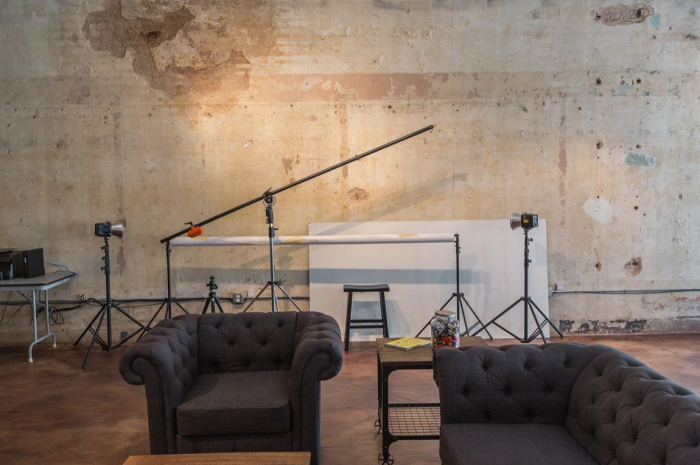 But, that means if you go back to our old location across from the Eastern Shore Centre, you won't find us there!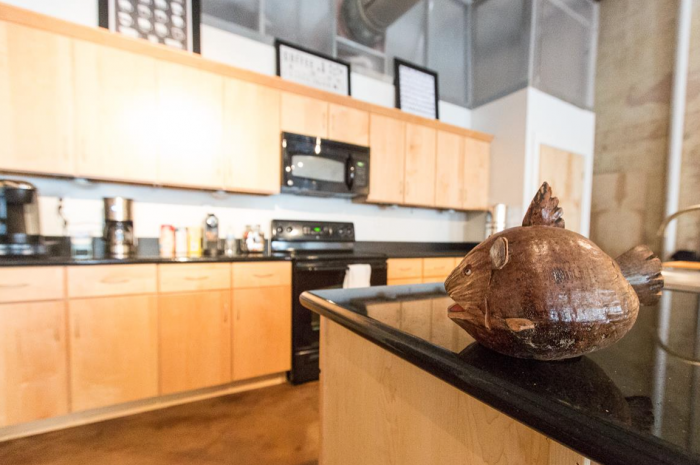 Did you know?
Also, it has come to our attention that we've not done a very good job of explaining our capabilities. We are an Advertising Agency. We primarily focus on web because we feel it affords our clients the most bang for the buck. But we also provide:
Marketing Consulting
Branding & Logo design
Marketing Automation (Ask me about this. You'll love it.)
Photography (Commercial Photography of People, Food & Products)
Web App Development & Design
Search Engine Optimization (SEO)
Search Engine Marketing (SEM)
Content Writing & Strategy
Social Media Strategy & Management
Print Design (business cards, letterhead, etc)
Email Marketing
And more...
We've worked with organizations as large as Intel and as close to home as Prodisee Pantry (launching soon).
We differ in that we are really focused on conversion. We want to talk about drip marketing tactics and building a following that matures leads for your business. We want to have a positive impact on your sales/business because we know sales are what make you successful.
Exciting New Project for YOU!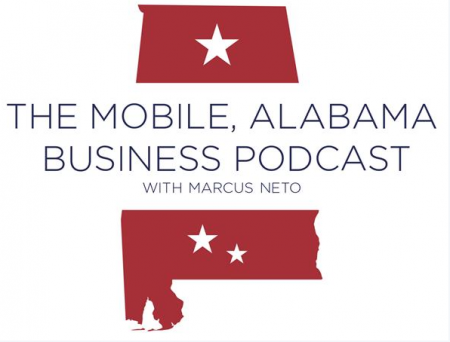 Also, we recently launched a web property for the business owners and entrepreneurs in Mobile (mobileal.com). If you look around the site you will find a business directory that is free to any business that would like to be listed there. The Podcast will feature local business owners and entrepreneurs. We'll ask them questions about resources that they use to drive their business, how they got started, and what the average day looks like for them. You'll find there is a news section, where we plan on letting business owners share their successes. And there will be a community submitted calendar of events. All of this is free.
We've received significant publicity for this project, and we'd love to have your participation. Register your business in the directory. Share your good news. Post your events. And let me know if you would like to be interviewed.
From the Blue Fish team