Hi. My name is Jared. I am the intern here at Blue Fish. When I'm not making coffee, or looking wide-eyed at Marcus' plethora of camera lenses, I'm either taking pictures for websites, transferring content to updated sites, or continuing my pedestrian learning of HTML5.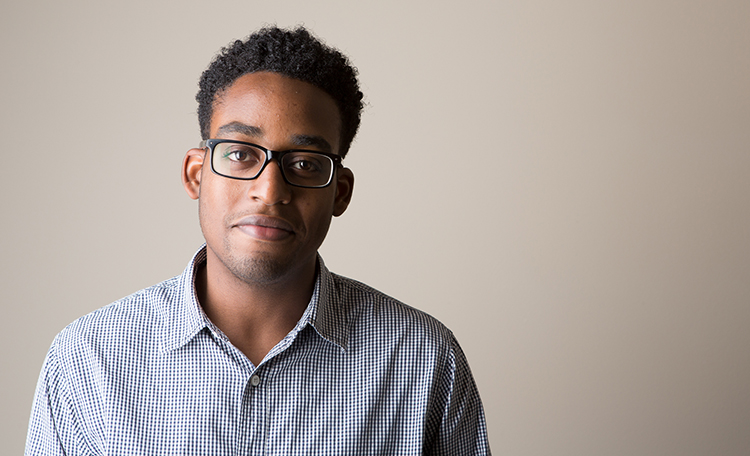 I'm a drummer, guitarist, songwriter, and I can most likely vacuum a room better than anyone you've ever met. I make frozen chicken breast into gourmet meals on the weekly, John Cusack is my favorite actor, and when I get some free time, I'll let you know what I like to do in it.
I believe in some strange way, the amount of times I've moved as a kid contributed heavily to my need to change interest so fast and frequently. I was born in Sugarland, TX, moved to Baton Rouge, grew up in Kansas City (ironically, the Missouri side), eventually moved back to Texas, and finally made the trip to Mobile, AL for college.
Currently, I am working here at Blue Fish, but I also work at Bay Community Church as their youth group's creative director. I direct their videos, manage their branding, and oversee their graphic design, and worship departments. I never imagined I could find a job that would let me be as creative as I can possibly be in everything I'm interested in; be it music, design, or cinematography. We do everything from writing SNL-styled sketches, songs, to short films and documentaries.
I am passionate about learning and constantly growing. I'll graduate this year with a degree in Business Management and a minor in Marketing from the University of Mobile. I enjoy sports, music, and good books. You can follow me on Twitter or say hi via email.