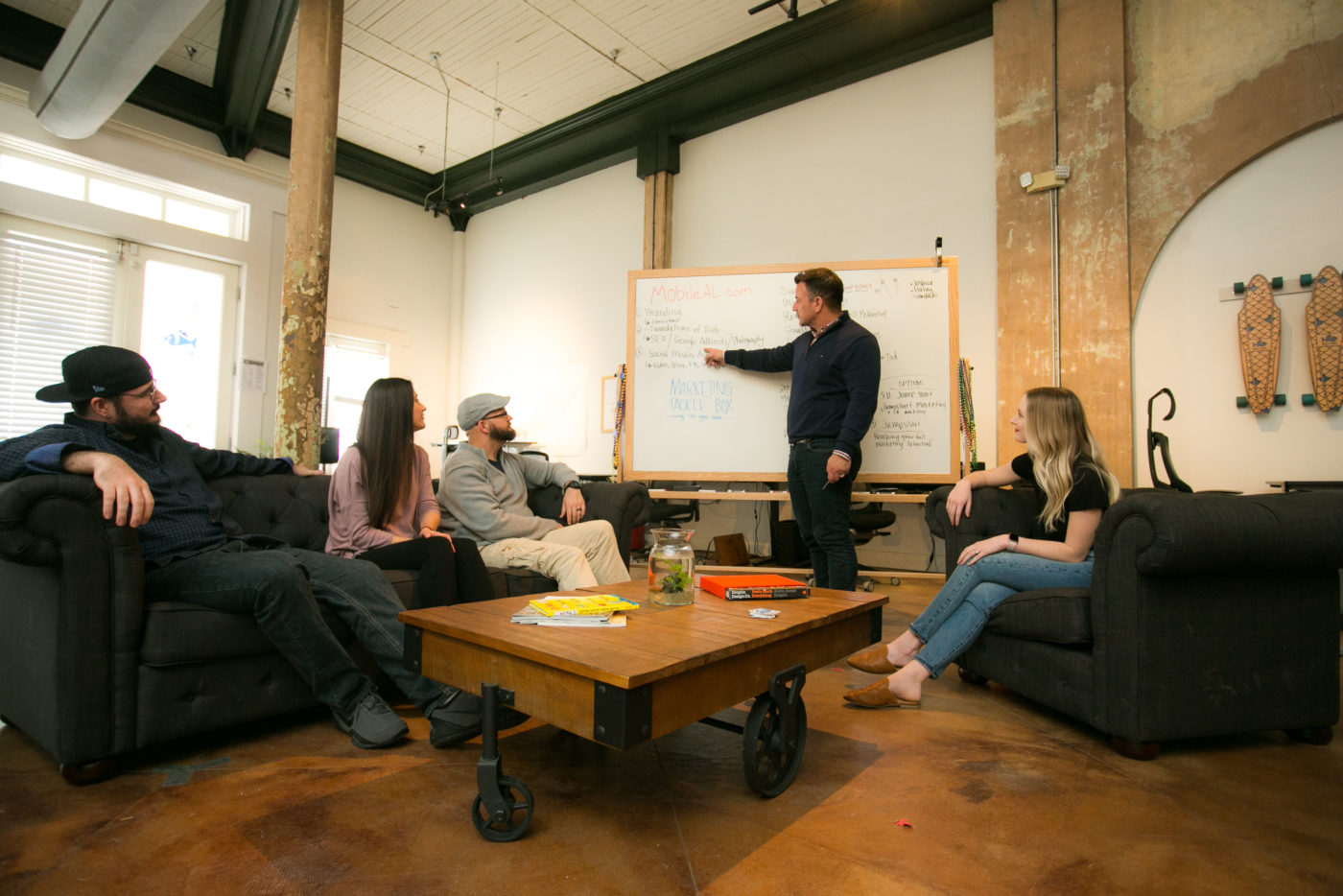 Mapping out a User's Path
For most sites a User Flow is a sitemap of content. This allows us to see the various sections, the content needed, and gives us an outline of what content and web page design is needed.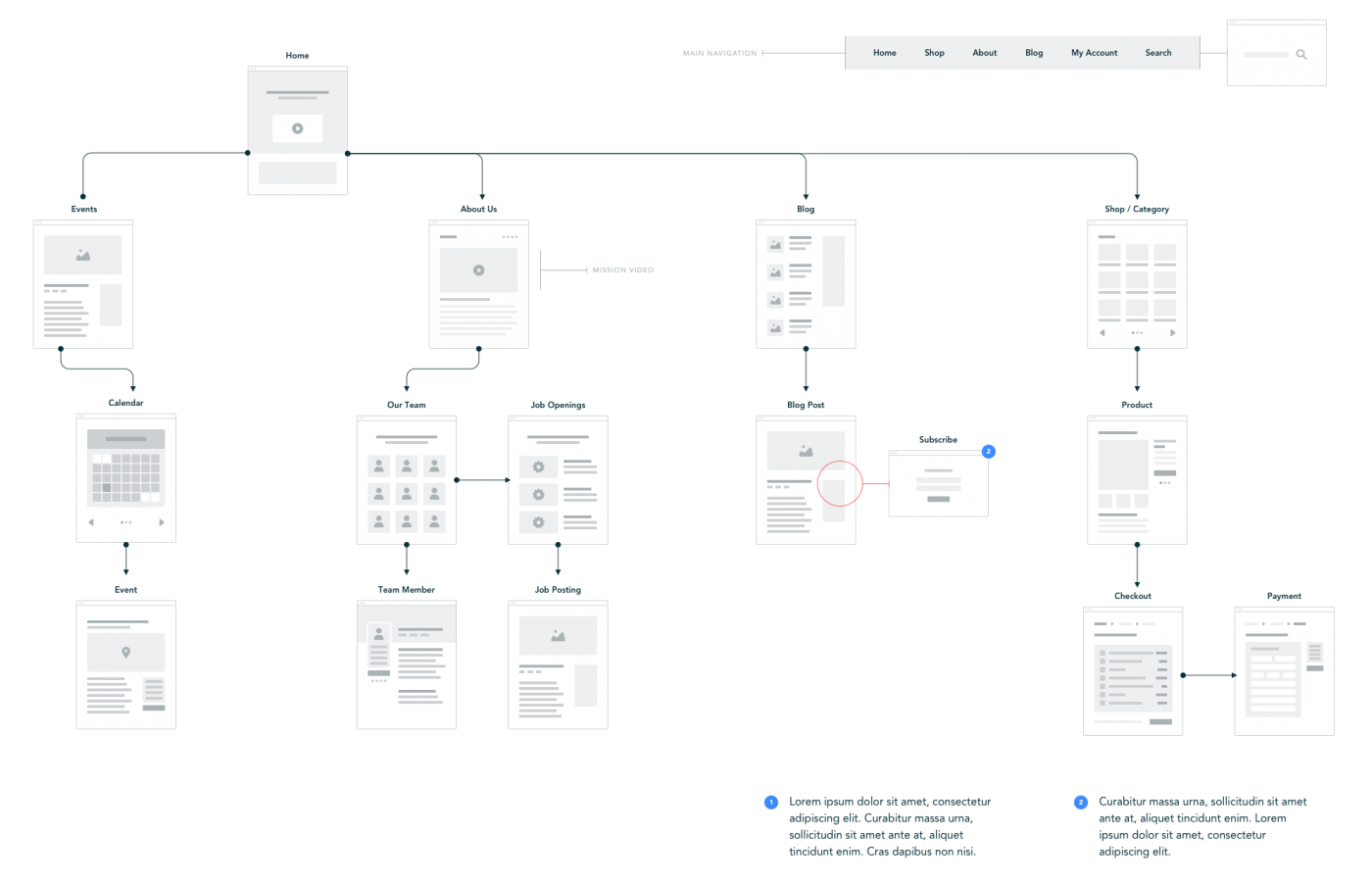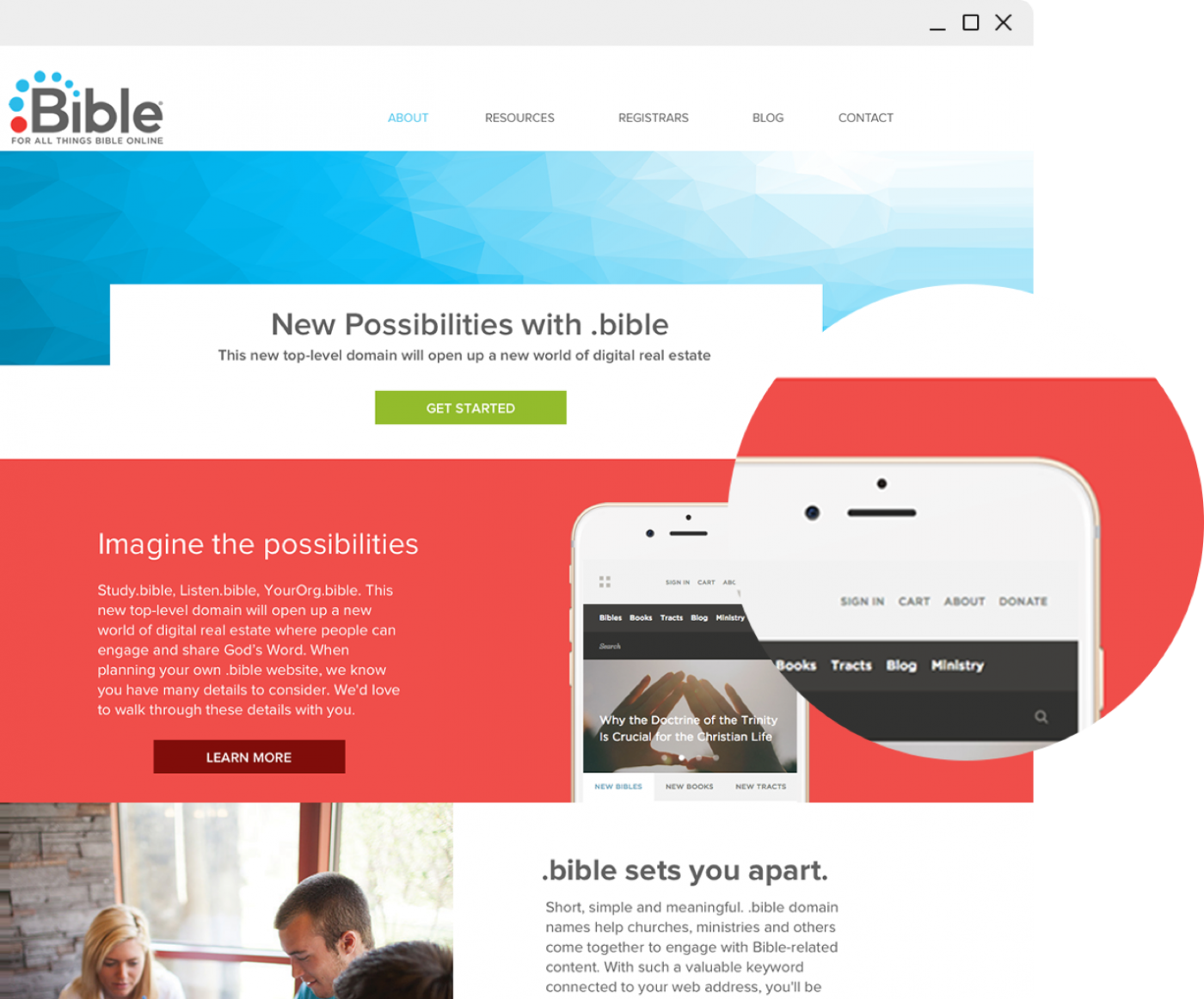 Design
Wireframes are a low-fi way of planning page layout for some of the more important pages on the site. We'll oftentimes start by wire-framing the homepage, product/service page, the navigation and a blog/news page. From the wireframe you'll have a better understanding of the page layout and how the site is going to look.
Development
We are masters at the development process. Want to learn more? Head on over to that page.
More than a decade of experience making custom websites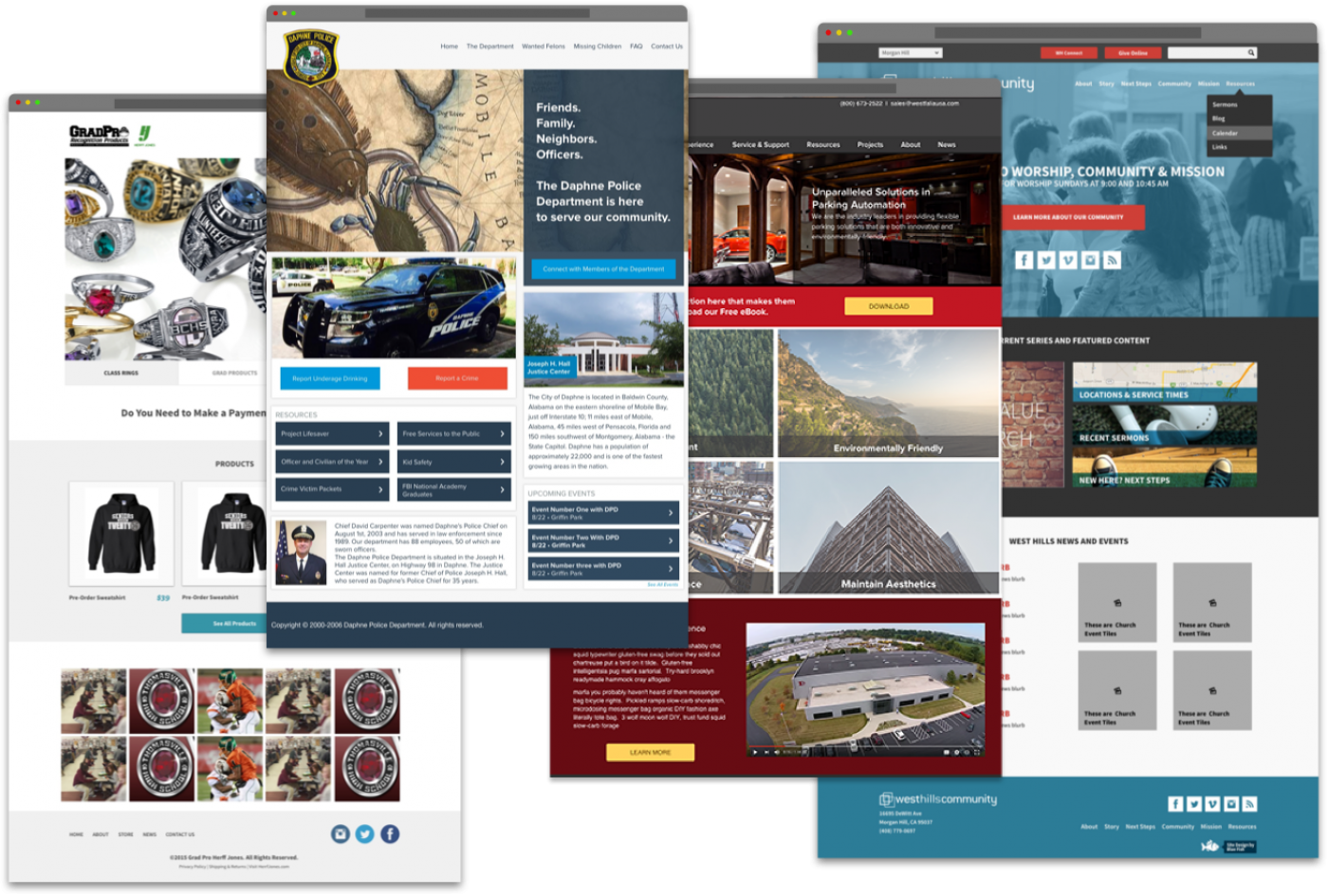 Free Course on Branding, Identity, & Websites!
Enter your information below to get our free course, and in 1 week you'll learn some of the basics of developing your brand, forming your identity, and winning tips for your website.
Start improving your business development TODAY. Sign up now!