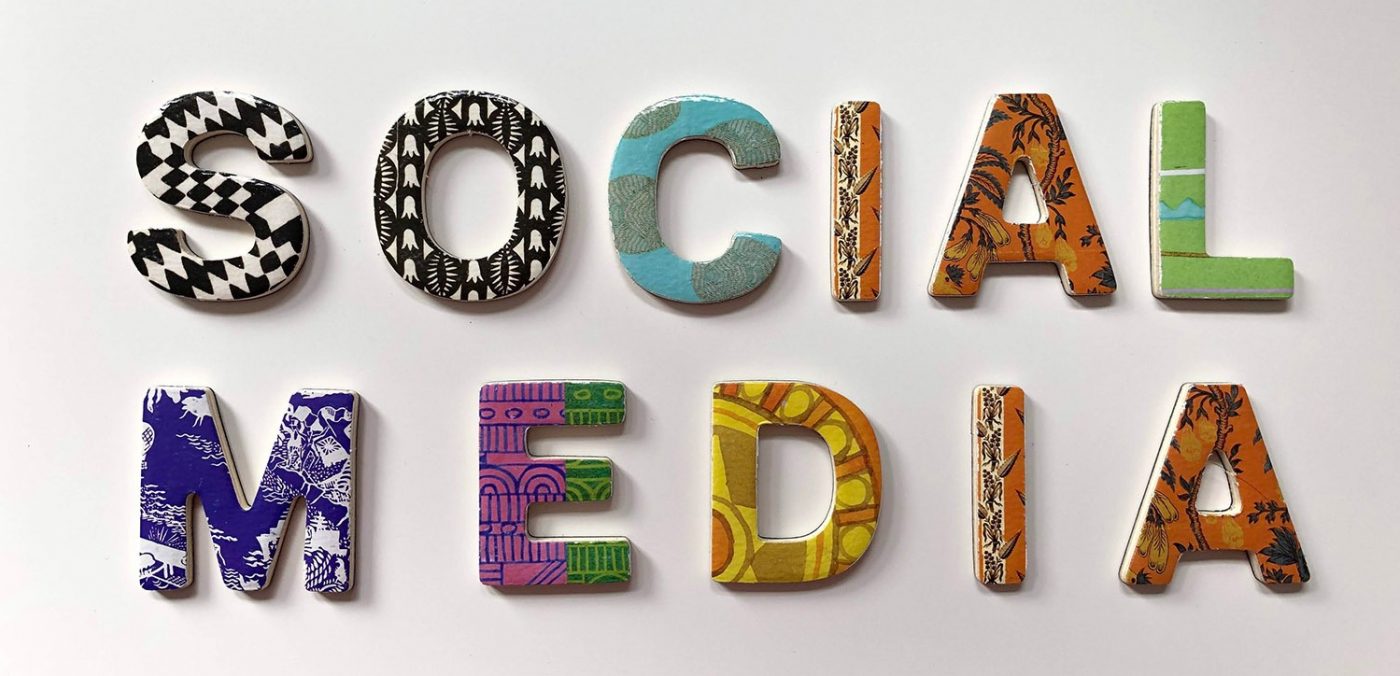 Blue Fish is seeking a Social Media Ad Manager on-site for our team. The ideal candidate will be a confident, self-starting type.
What is Blue Fish?
Blue Fish was founded in 2006 and is located downtown in Mobile, Alabama. Our offices are located within walking distance to over 30 extremely tasty restaurants. Downtown Mobile is undergoing a resurgence and we are excited to be in the midst of it. We serve clients from all over the world. Our primary focus is providing our clients with an overwhelming value for their money. We are also extremely focused on results. We are professional problem solvers. If that sounds like you then you will fit in.
Responsibilities
As an agency, we generate all kinds of deliverables on any given week. From promotional items to creative videos for our clients. If you are the right candidate for this position you'll be able to take on projects from concept to finished campaign, paying attention to the details along the way. You will also need to be able to clearly articulate why you made the decisions you made regarding the final deliverables.
Skills and Experience
We would prefer someone with a minimum of 1-2 years of experience or equivalent, but our focus is on your work. We are interested in finding a Social Media Ad Manager, you will work to help scale social advertising efforts geared towards growing profitable revenue. This role is for someone who is able to find efficient growth via Facebook, Instagram, and Google Ads. And we need someone who will explore opportunities in other channels such as Twitter, Tik Tok, Pinterest, and emerging platforms.
If you thrive in building, maintaining, and optimizing digital advertising campaigns and have an experimental and methodological approach. The position requires a blend of creativity, analytical skill, perseverance, and results-oriented problem-solving.
That said, we want someone that can help us dream big but also understands time constraints. A team player with a positive attitude & high energy; Debbie or Donnie Downer need not apply.
Requirements
Build and launch Facebook / Instagram / Google Ad campaigns
Help create weekly and monthly reports
Recommend new strategies based on data and testing
Launch and monitor Facebook tests
Help with new emerging channels
Work with other departments to ensure goal and strategy alignment, as well as to maintain brand identity
Do Google Analytics analysis
Develop, implement and manage our social media ad strategy
Define the most important social media KPIs
Measure the success of every social media campaign
Stay up to date with latest social media best practices and technologies
Extremely fluent in written English
A self-starter mentality, a strong sense of ownership, and an appetite for learning
An eye for good design and can create ad concepts quickly leveraging basic design thinking (note: graphics design experience is not required but is considered a plus)
A passion for marketing, social advertising and a positive attitude in all regards
A desire to remain up-to-date with trends, new features and functionalities in social advertising
A team-oriented mindset and the ability to work with a wide range of individuals
Send us your resume, writing samples, or campaign samples and why you think you'd be awesome for this position to jobs@bluefishds.com.